Summer is off to a bright start! Here are the days of warm sun, cool waves and fun times with the family. The Arayla team is having a great time spreading the love of the brand. The colors for the summer resort line are vibrant, energetic and are sure to please just about everyone.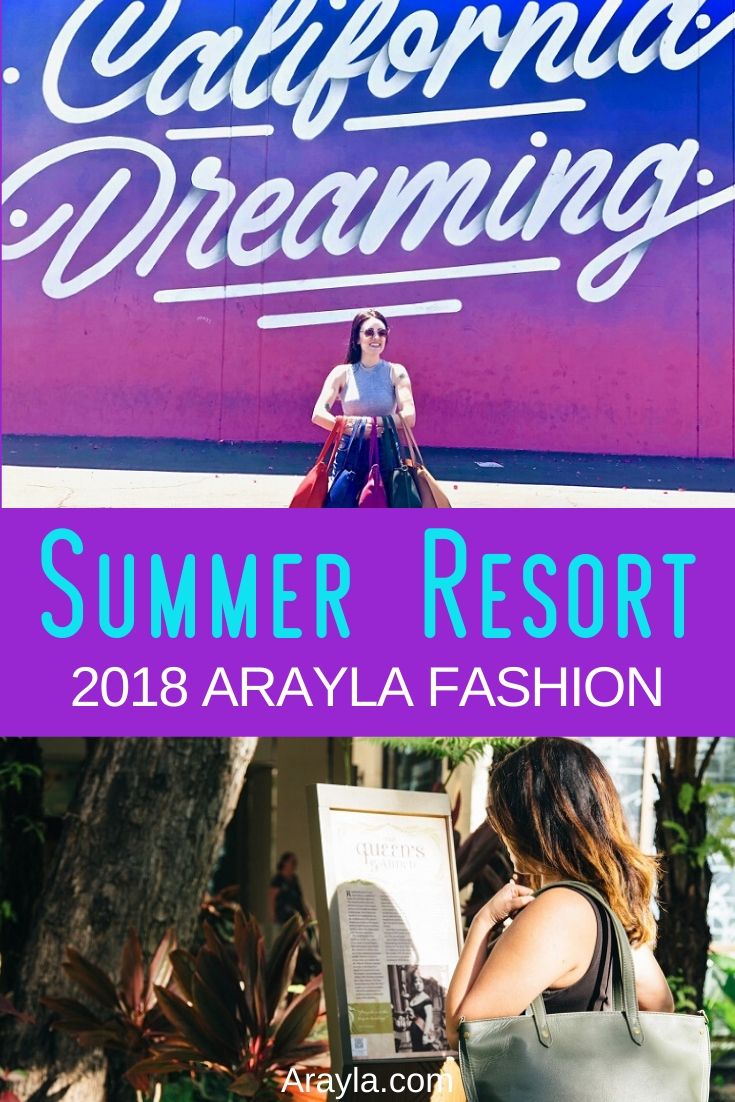 The Arayla team is ready to show off the best of the Summer Resort line of fashionable bags for 2018 travel and so much more.
Marine blue is reminiscent of waters off the coast of Hawaii where the colors range from pale aqua blue to rich deep cobalt. Somewhere in the ombre of color,s one can imagine marine blue, appropriately named for its juxtaposed depth and vibrancy.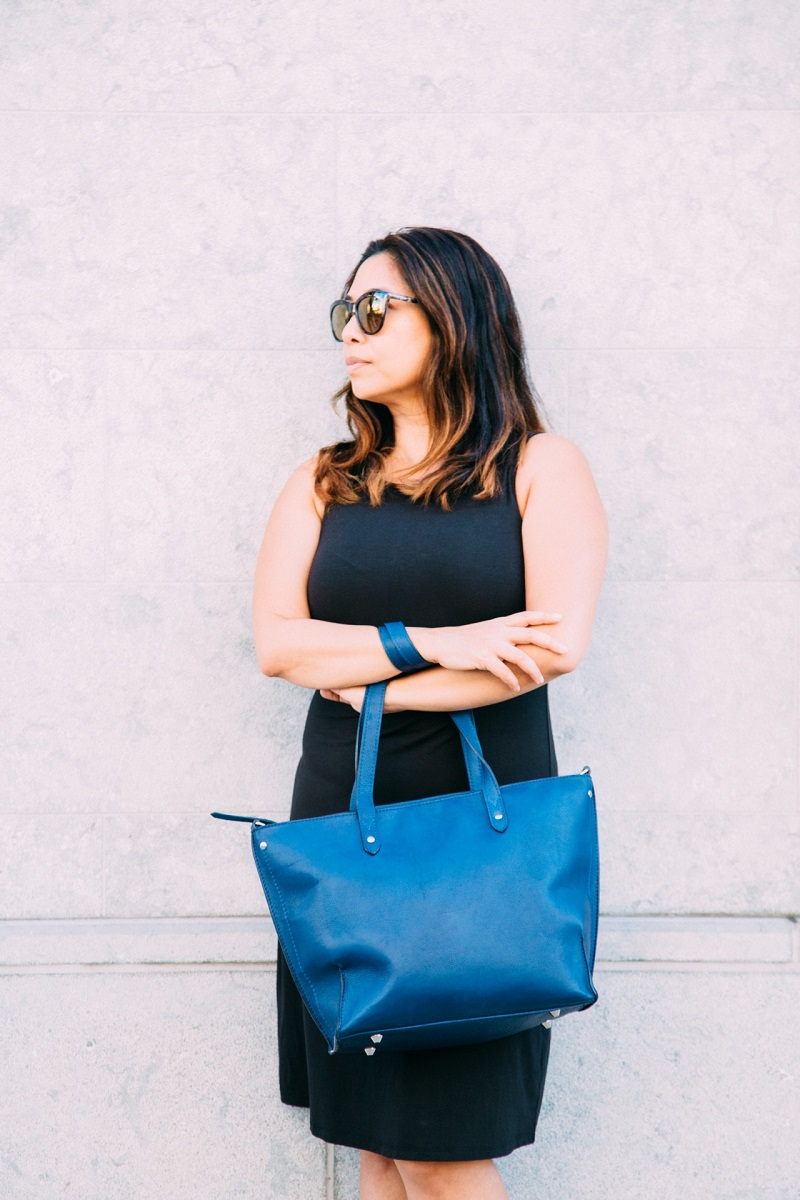 Back across the ocean, somewhere along California's coast in more temperate waters is a swaying bed of sea kelp. This bed is a rich and diverse ecosystem that supports countless sea creatures. Right there in the midst of it all is Arayla's kelp butter leather serving as a wonderfully unexpected neutral.
In contrast, neutral is the last word that we would use to describe our orchid leather. This beautifully striking color makes its namesake proud. The orchid represents love, strength, beauty, and luxury. Purple orchids, in particular, are representative of royalty. Who doesn't want to feel like a strong, beautiful princess living a life of luxury every once in a while?
Ah, scarlet…..how do we even begin to describe this color? It's like the perfect shade of red that is not too orange and not too blue. It is the quintessential red lipstick that completes any girl's makeup collection. The rose beneath a glass dome slowly losing its petals waiting for true love's kiss. It is the pop of color that brightens any outfit and leaves its wearer feeling a bit feisty like the famous character with whom it shares its name.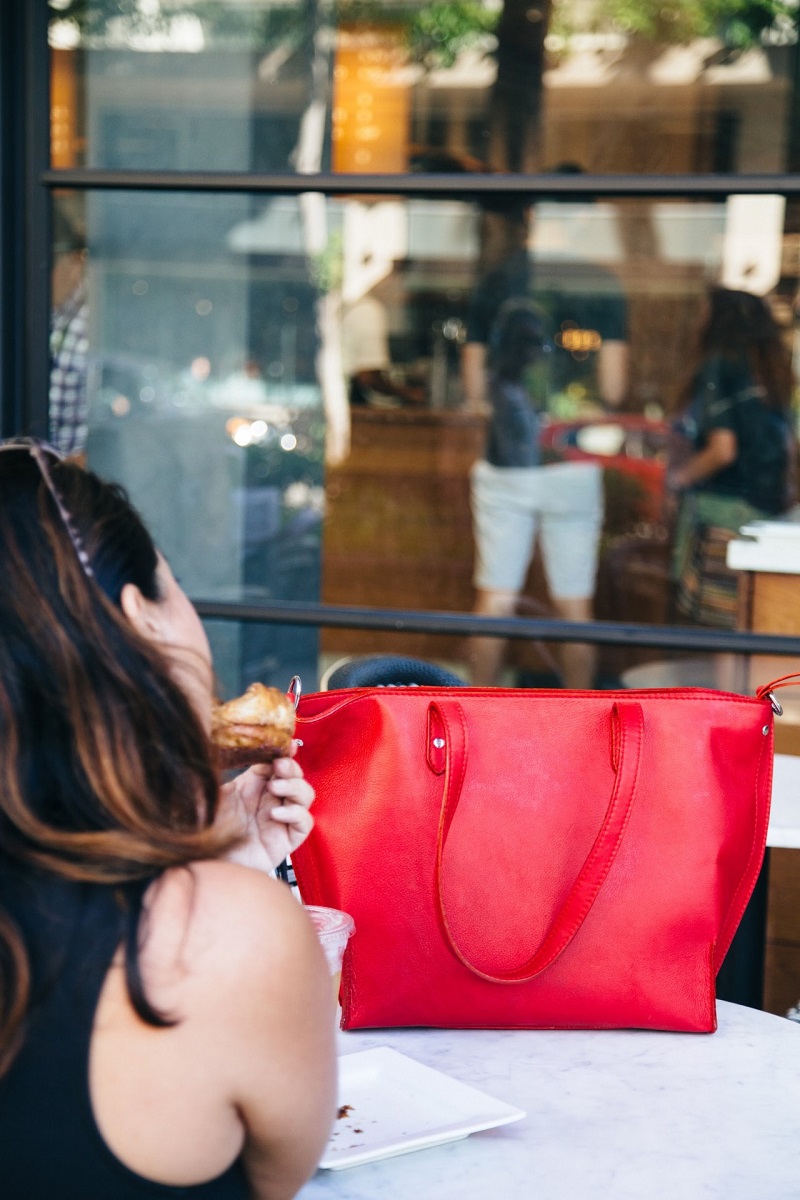 Our last and dearest addition to the summer collection is fawn. Like the name implies, the fawn leather is a gentle, unassuming color. As a young deer is graceful and timid, the fawn leather is classic and timeless. This color is one that can meet the sunny summer days head-on and keep its cool. Conversely, we are sure that an Arayla fawn bag will just as easily hold her own during the chilly days of autumn and winter.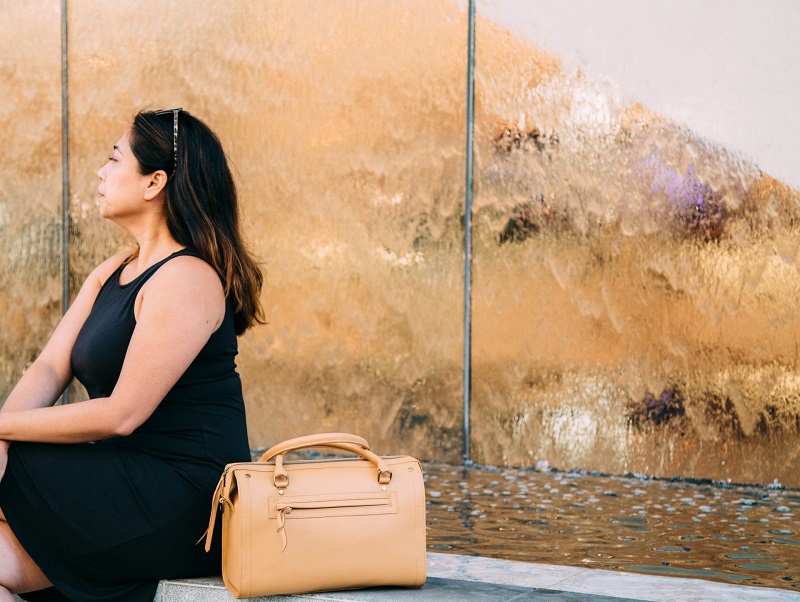 Regardless of which bag lures you in, you will be sure to love it as much as we do. Like our children, we can't pick a favorite. What we can be sure of though is that these bags are limited and will not be available for long. So, go ahead, splurge and grab yourself one of these outstanding bags while you still have a chance.