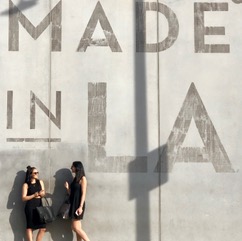 Our mission
To deliver beautiful products, ethically crafted in Los Angeles, with warm customer service. We will not be 'yet another handbag company'
Our brand and products…
Empower women to confidently present themselves as the smart, gorgeous and graceful individuals they are
Effortlessly polish an outfit with premium leathers in styles that balance classic silhouettes with modern touches
Are the 'constant companion' from job interviews; to dinner dates; to girls' nights out; to travels
Help every individual woman to express her own personal brand (who she is and what she likes)
Are necessities not accessories
The Arayla woman is…
Anyone who we can inspire to travel through life with a bit of sparkle, glamour, strength and humility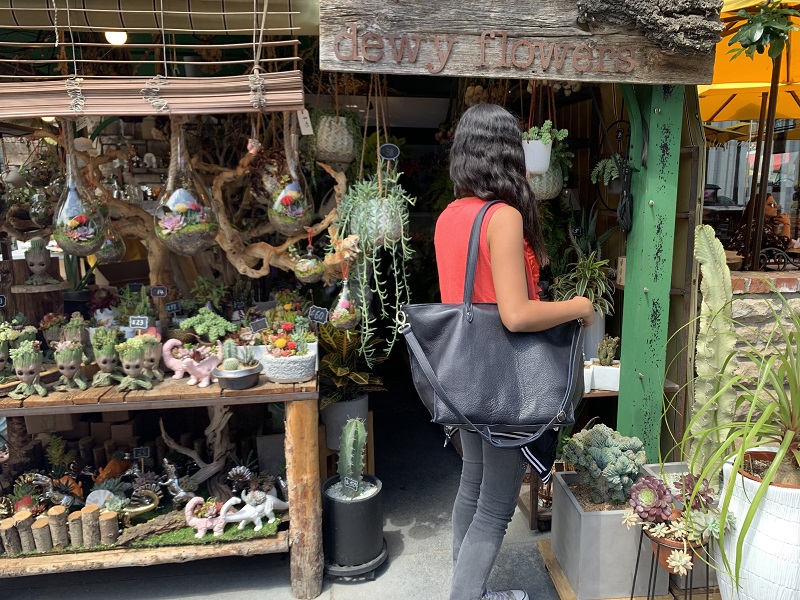 What we do
We produce a range of luxury fashion necessities (handbags are our forté) to inspire women around the world
Our Arayla Bespoke proposition allows women to become designers themselves and inspire the world with their own personal creations
How expensive is luxury fashion?
Arayla is positioned within the 'accessible luxury' segment as we believe that true luxury should be available to all women (not only those with deep pockets)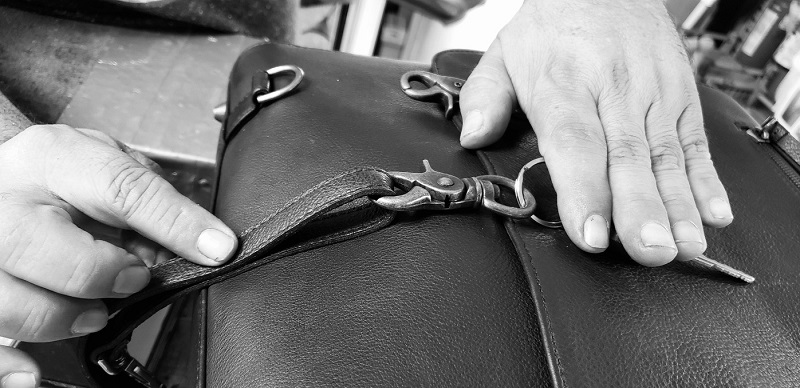 Where are Arayla products made?
We know that some luxury designer houses have moved their production to markets where the cost of production is lower
It is important to us that we have full sight over our production channel to ensure quality output, solid craftsmanship and a safe working environment
Which is why Arayla products (mainline and bespoke) are proudly crafted in tiny batches, by expert leather artisans in a family run atelier in sunny L.A.
In which countries are you available?
Our primary market is currently the US however watch this space as we will soon be expanding to Europe and Asia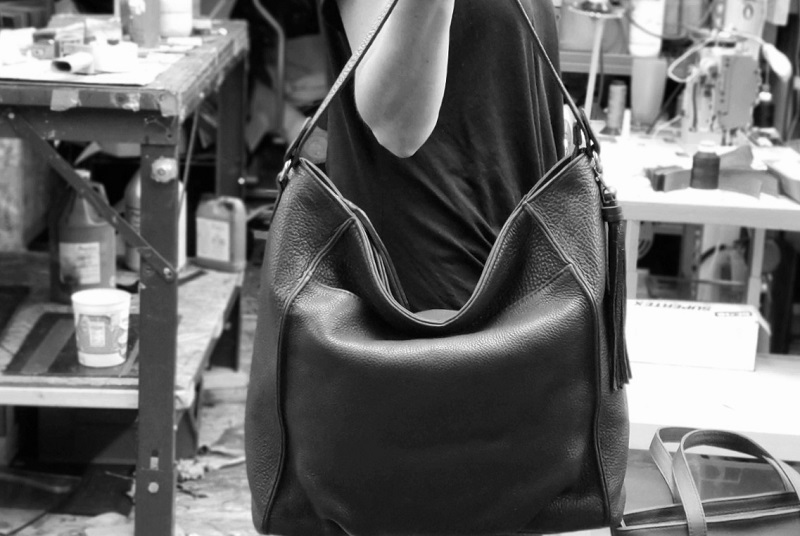 Arayla Production
Technical Design – New York City



Suppliers



Manufacturing – Los Angeles






Distribution and Fulfillment – Honolulu