Hello, 2019! We are so very excited for you and all of the happy memories, laughter, and adventure you will bring! Any new year goals for you? Daily meditation, remembering to count every little blessing, and of course…to get into the gym more consistently (cute new gym clothes here we come!) are some of our goals. But there are also the new fashion trends we get to discover, new year, new bag!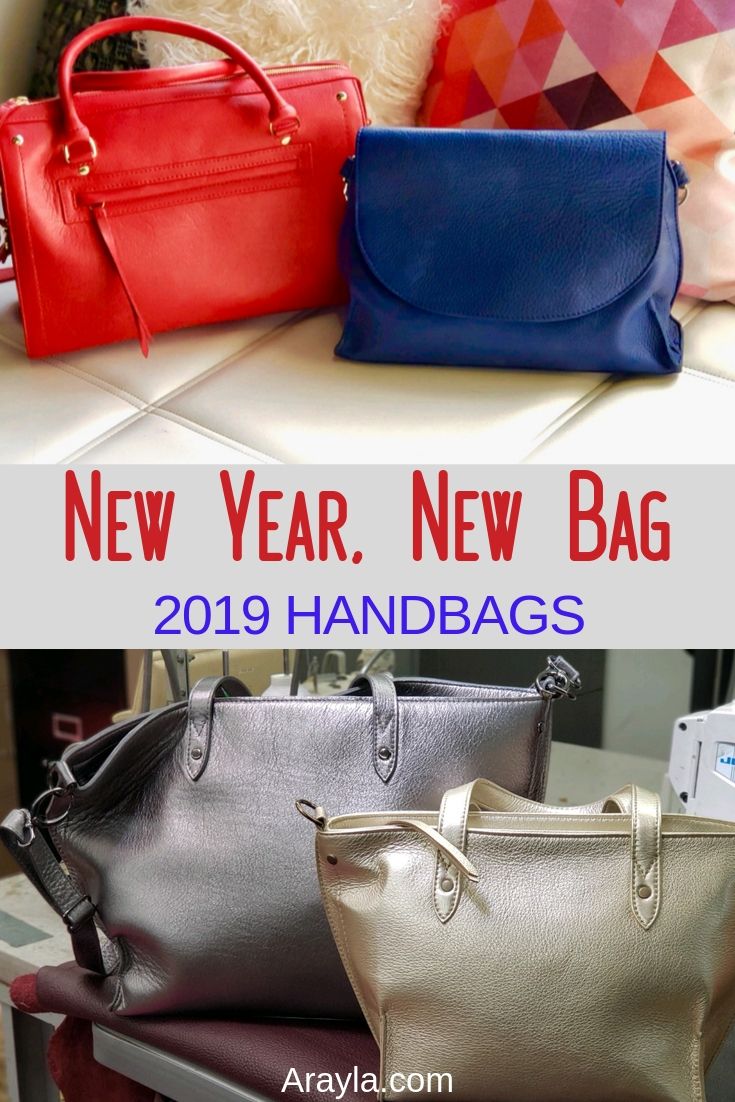 Every new year means new bags and those new bags help form the new trends we see in fashion or take aspects of already forming fashion into consideration.
The start of 2019 also marks the end of our first year with our online shop. We created samples for the debut collection and a lot of them. In fact, we have a huge clearout sale of the Arayla Made in L.A. introductory line and samples to make room.
All of the discounted Arayla bags are final sale and all are in sample condition (whether they were tested by the design team, used as displays at shows, have an irregularity, are a discontinued item, etc.). You may wish to use our contact form on the site or to email our stylist directly.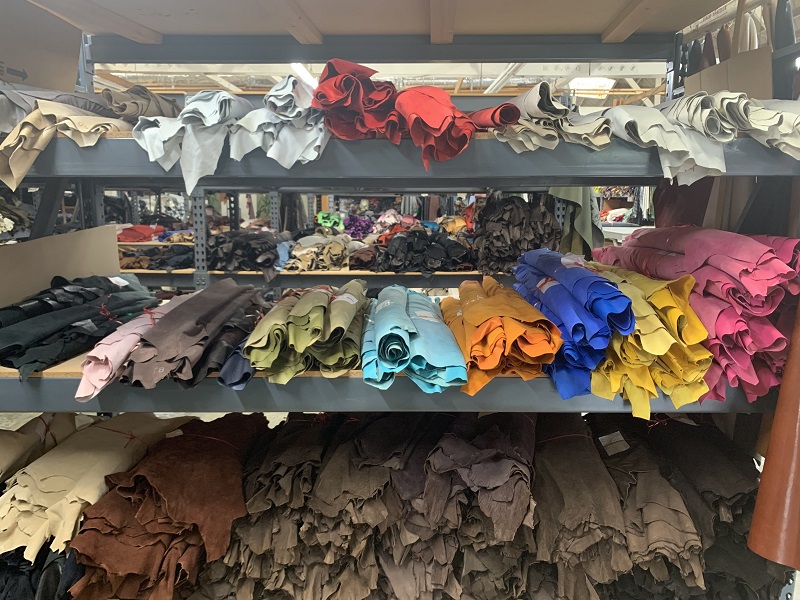 However, this sample sale is very unique. With the absence of a retail markup in our pricing, Arayla sale events are rare. This enables our beautiful Arayla bags to be an attainable and affordable luxury for women from all walks of life. It also means its a great time to grab that fun new bag.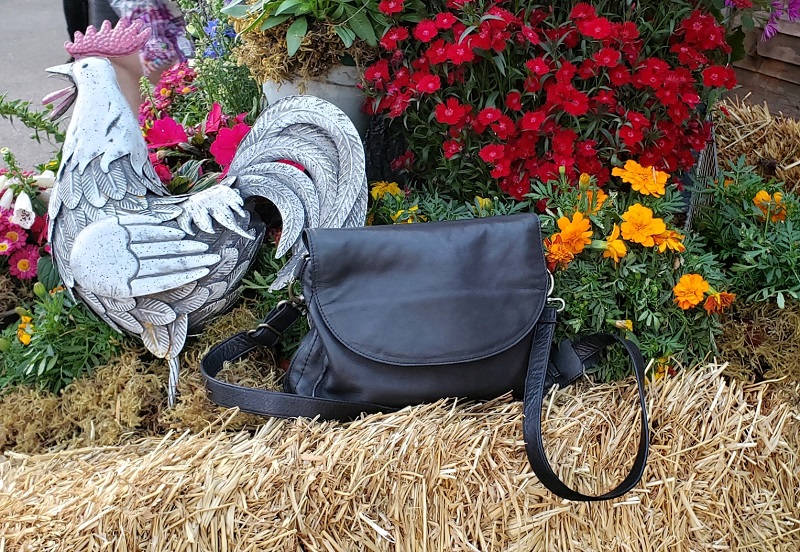 That is a great way to celebrate all of the wonder and delight that 2019 holds. Premium full-grain Italian leathers, hardware, and zippers sourced from Los Angeles and the east coast, gorgeous signature linings, lightweight and highly versatile styles designed by modern women, handmade by leather craftsmen in a Los Angeles studio. New year, new bag…the same beautiful and incredibly loved you. xx