Now that inspirational sketches have come to life in the way of technical designs, we go through a special leather selection process. What do the Arayla handbag designers look for in a premium leather? Our main designer tells us that the process starts with lots of in-depth discussions with our suppliers. They are interested to learn the background of the leather, the tanning process, the differences between the variety of hides and how they are expected to wear over time.
The leather selection process is not an easy one but it is important to learn when designing handbags or any leather goods.
Leather Selection Process
Selections are narrowed down to the most appealing skins that are buttery in texture, have the right grab, weight, and slouch or structure, with hues that are richly saturated. Leathers that will age nicely are also of importance. Swatches are brought back to the design office where they are tested, matched to designs, and categorized into seasonal collections.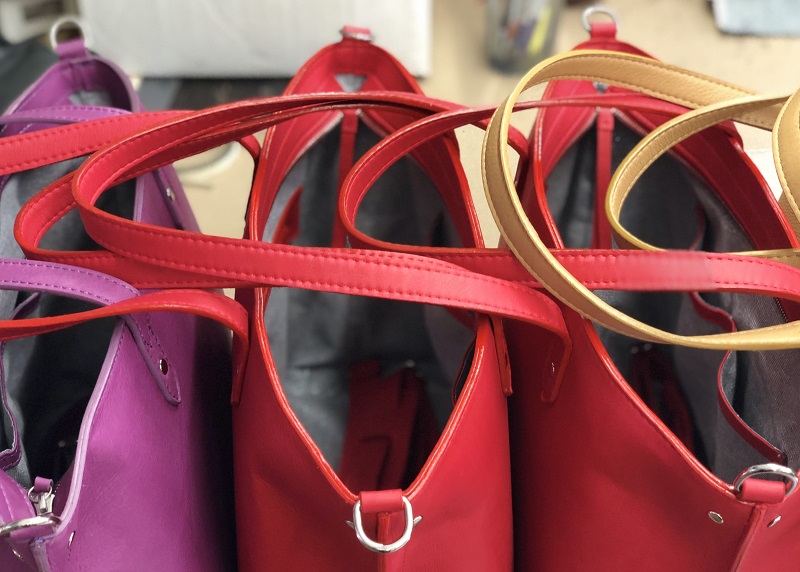 Premium Leather
Arayla premium leather handbags are constant companions from day to night, season to season, and from one phase of life to the next. Color selection is also very important as classics like a saturated black, cool dark espresso, and neutral mid grey, are easily paired with most wardrobes.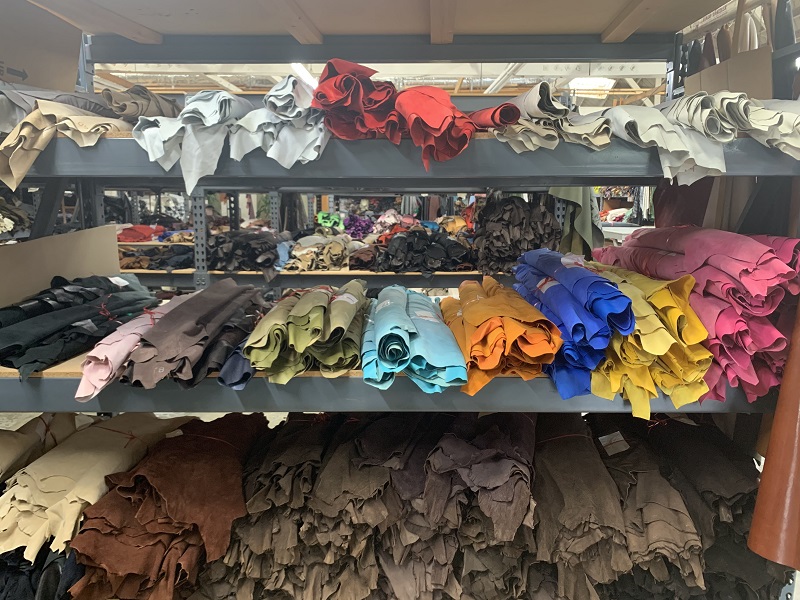 Wearable Shades
The quintessential shade of pale gold (nearly impossible to find in a sea of garish or much too yellow gold tones), understated chic pewter, and a glamorous black metallic gloss are the ideal yet understated pop to even the most conservative outfit while serving as the perfect day to evening choice. Our head designer then looks for wearable shades of gorgeous colors that are versatile yet stylish while possibly hinting at seasonal trends. What are your favorite leather finishes and colors? Do you lean towards the classic, the sophisticated metallic pop, or an infusion of color?