"Look at this stuff. Isn't it neat? Wouldn't you think my collection's complete? Wouldn't you think I'm the girl…The girl who has everything?" I remember my history professor setting the class homework (or "prep" as we called it in my British Boarding School) to write about a historical figure that inspires you. Even before we left the classroom, I knew that the usual suspects had already made it onto the list – prime ministers, royalty, scientists, writers, poets, military heroes …and the list goes on. But who was someone that was part of your world, part of my world?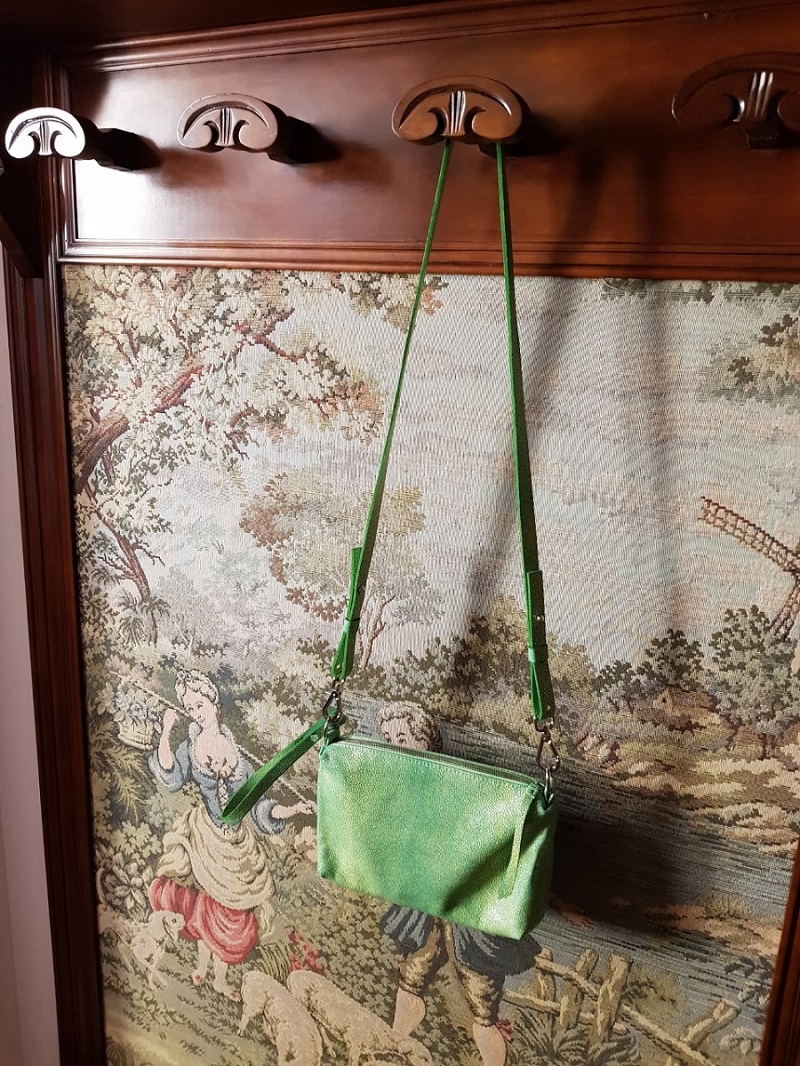 Part of Your World
Discovering part of your world could mean taking a look at the world of others and how that world relates to your own on a daily, weekly, monthly, or even yearly basis. I had always been 'avant-garde', particularly in my assignments, and so I decided to write about someone whom I considered to be hugely inspirational throughout my upbringing.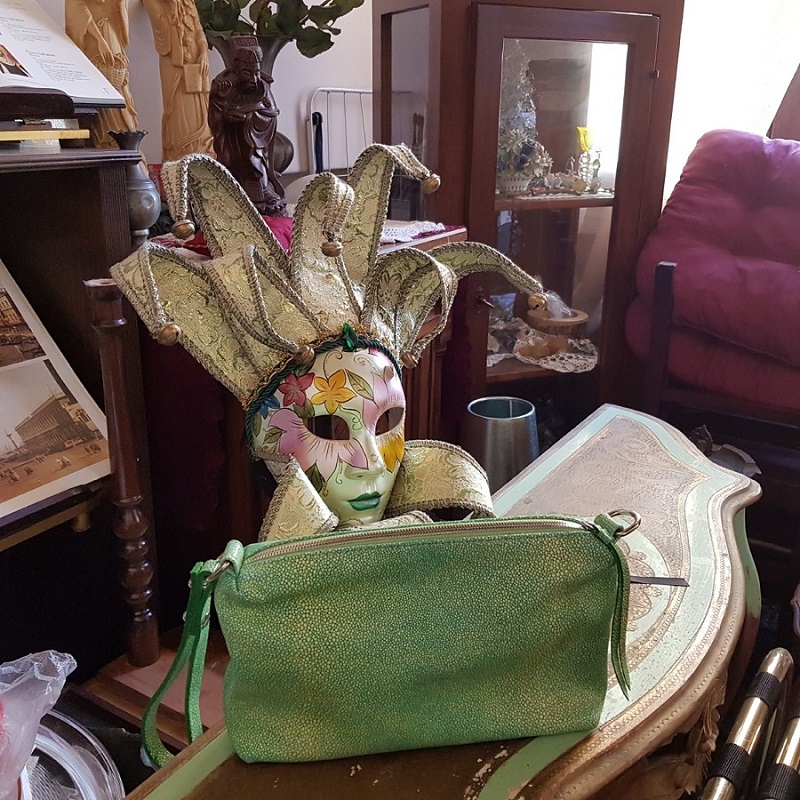 I was always in admiration of those who embodied courage and bravery. Those who made their own path in life and had the strength of conviction to stay true to those things in which they believed, no matter how difficult.
Those who didn't rely on their birth-right, privilege or status and became better people because of their humility, ambition, and willingness to be different. Yes, folks, I wrote an entire piece on Ariel ('The Little Mermaid').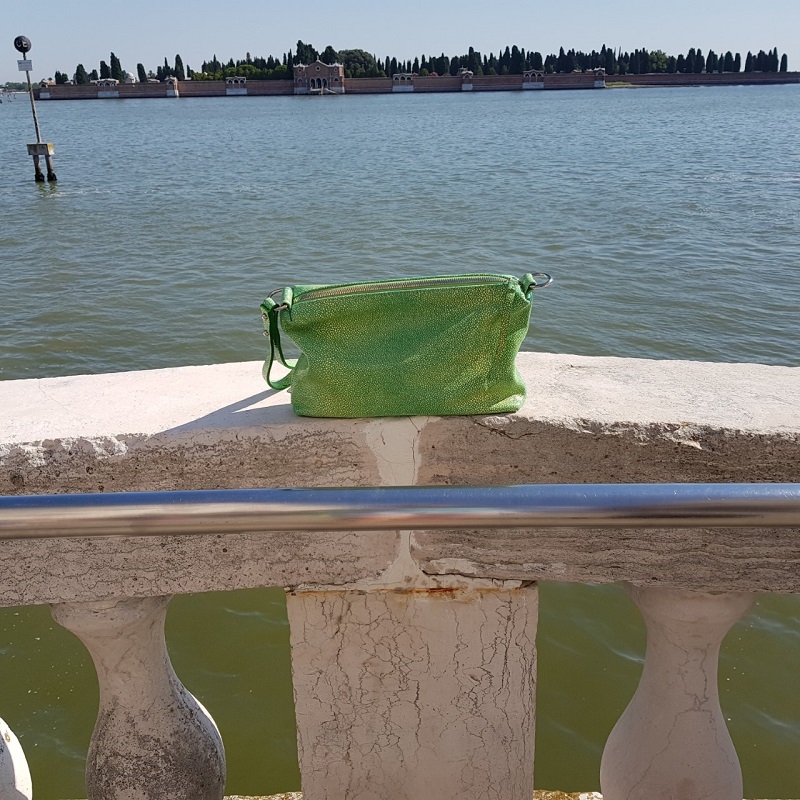 Arayla as Part of Your Style
So, it's no wonder that my favorite Arayla bag is the 'Manhattan in Mermaid Stingray' …
I'm a handbag fanatic and this is the only handbag I've ever seen, by any luxury brand, which looks like it was made from pure magic. The green iridescent leather glimmers during the day and sparkles at night. Everybody's eyes are instantly drawn to this enchanted jewel of the ocean. How I've longed to be a Mermaid Princess, and this gets me close enough to be part of your world.
The leather is simply bewitching. It's almost hypnotic when you inspect its divine texture more closely. I've always wanted to know what a Mermaid's Tail feels like … and this is it. Like an underwater dream.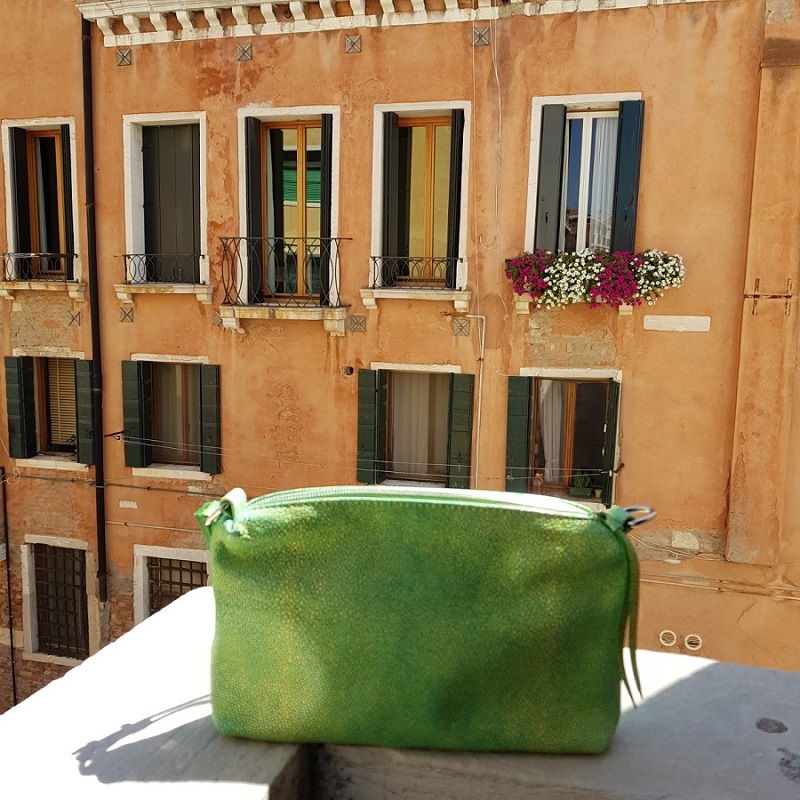 The Manhattan Bag
Perfectly sized and perfectly formed. Big enough to hold everything necessary and a bit more. Not too big that it becomes overly dominant. Beautifully light, soft, and very feminine. The slip pocket is always in constant use and the full-zip enclosure protects all my secrets. Having the versatility of being a clutch, shoulder or cross-body bag, my oceanic dream is my go-to accessory for all occasions.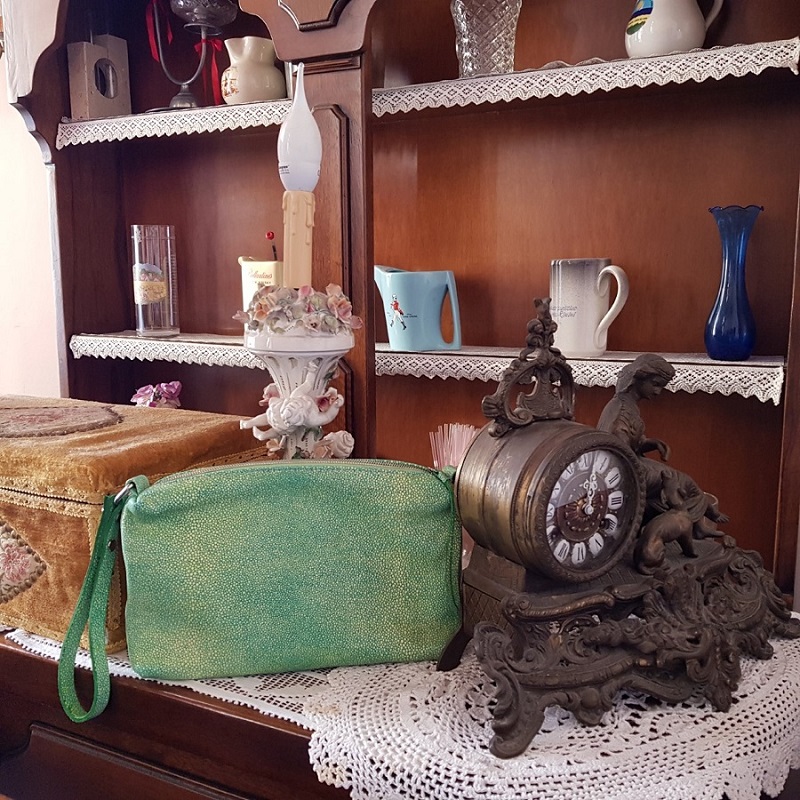 This is simply the perfect handbag that should be part of your world. No collection is complete without a Mermaid Manhattan. But have this one in your cavern and you WILL be the girl who has everything.
Bella x