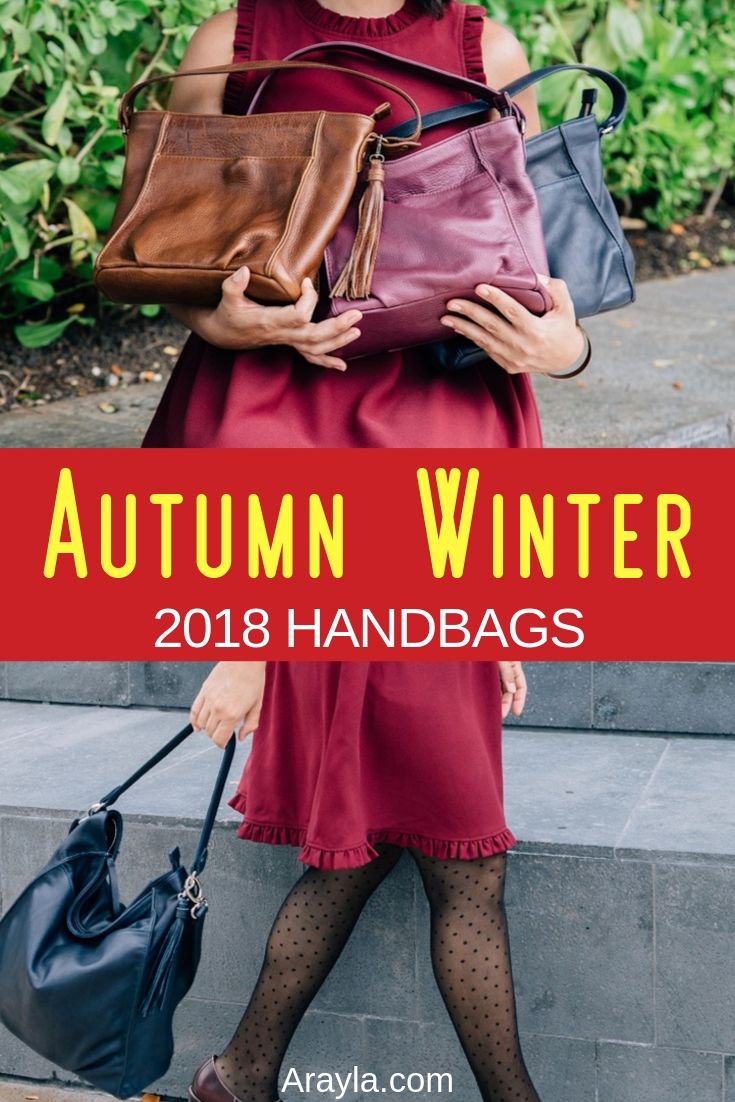 Oh how ardently we have been longing for autumn winter 2018, with your richly saturated hues, wonderful textures, and opulent aura! We are so delighted that you are here. Join us, as we embark on the story of AW18. It was the perfect fall day, with the quintessential modern woman, and a splendid array of sumptuous leather bags. Here we take a glimpse into her every day.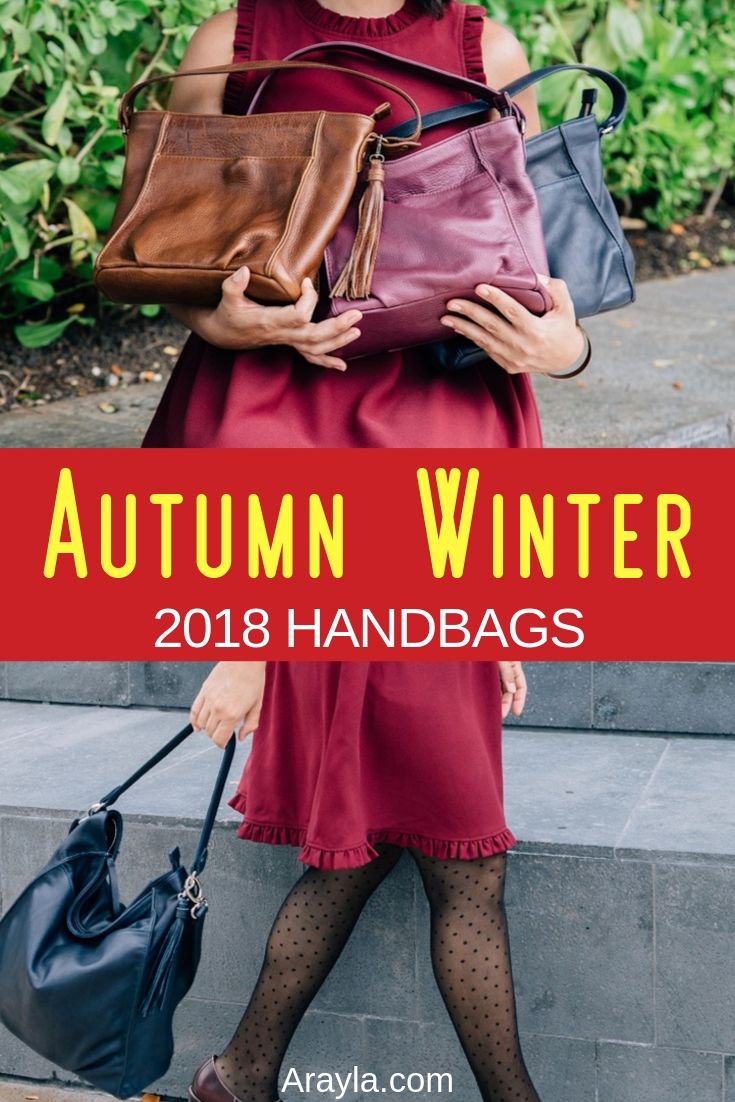 Get ready to embark on a fashionable adventure as we take a look into the autumn winter 2018 day of a woman who loves to put effort into her appearance.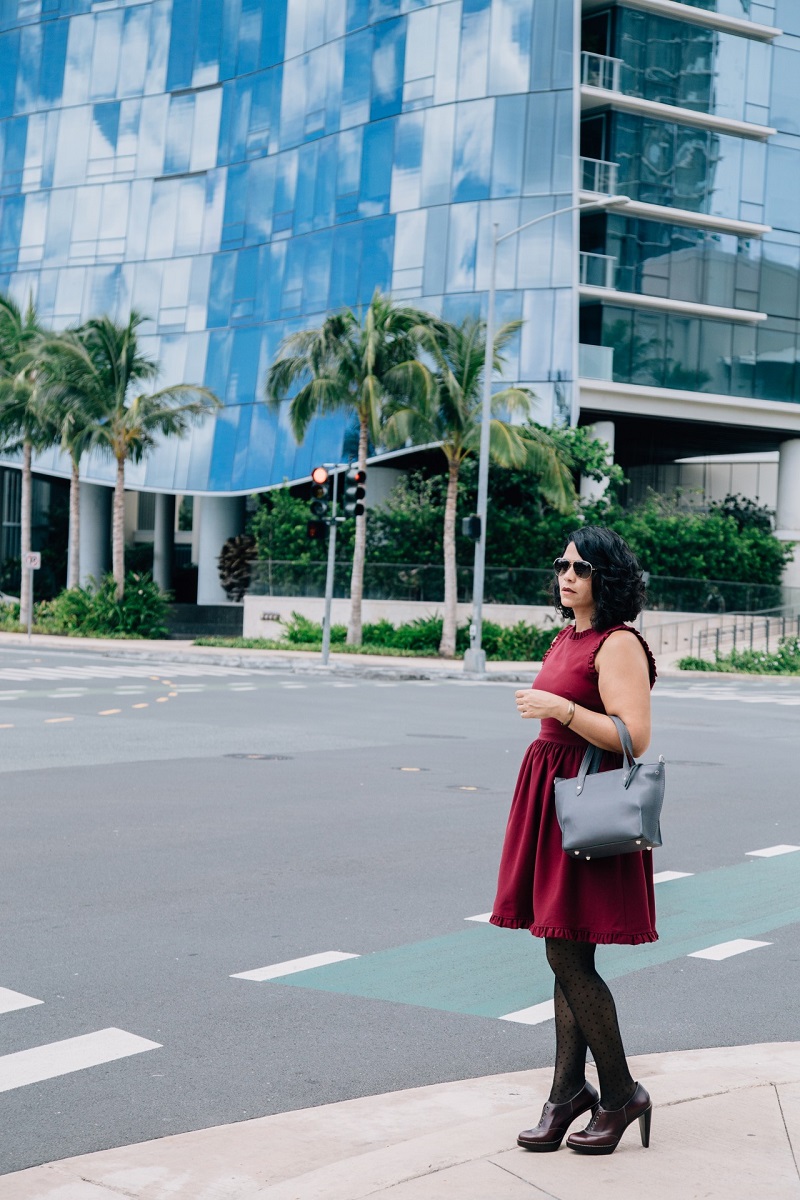 Good morning sunshine! Heading into the office for an early start. Which handbag to take? The new petite Harlow is perfect for lunch, errands, a quick pop out to the shops, and any sort of dashing about really.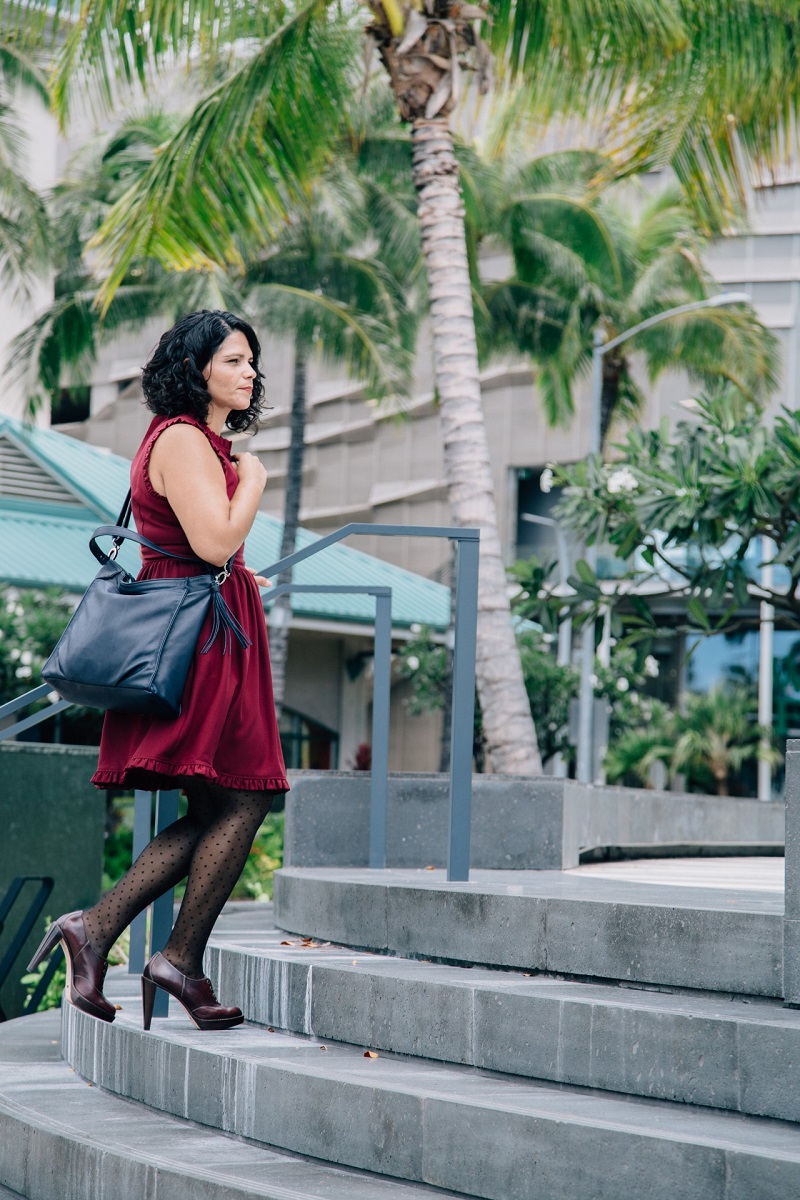 The classic Harlow fits all the basics plus a scarf, a laptop (in a pinch), an extra outfit for that date night later. Decisions, decisions…we shall take both!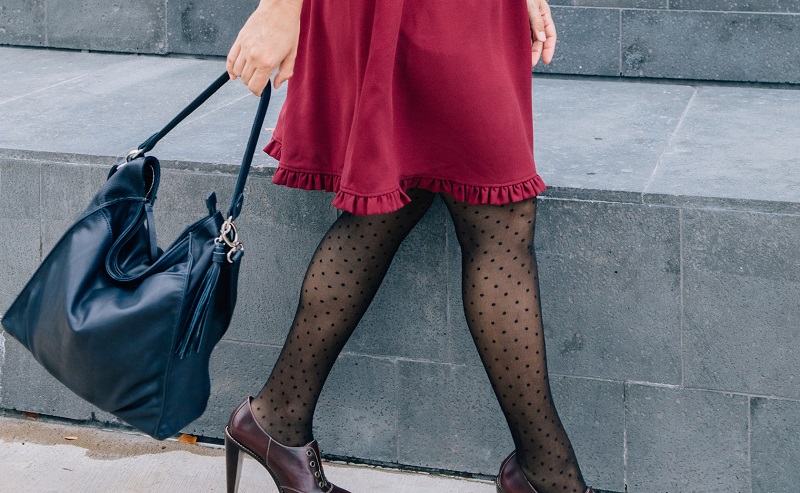 The petite Harlow fits beautifully in the classic Harlow (reminiscent of adorable matryoshka Russian nesting dolls) then easily removed to be worn on its own for events that require just our essentials.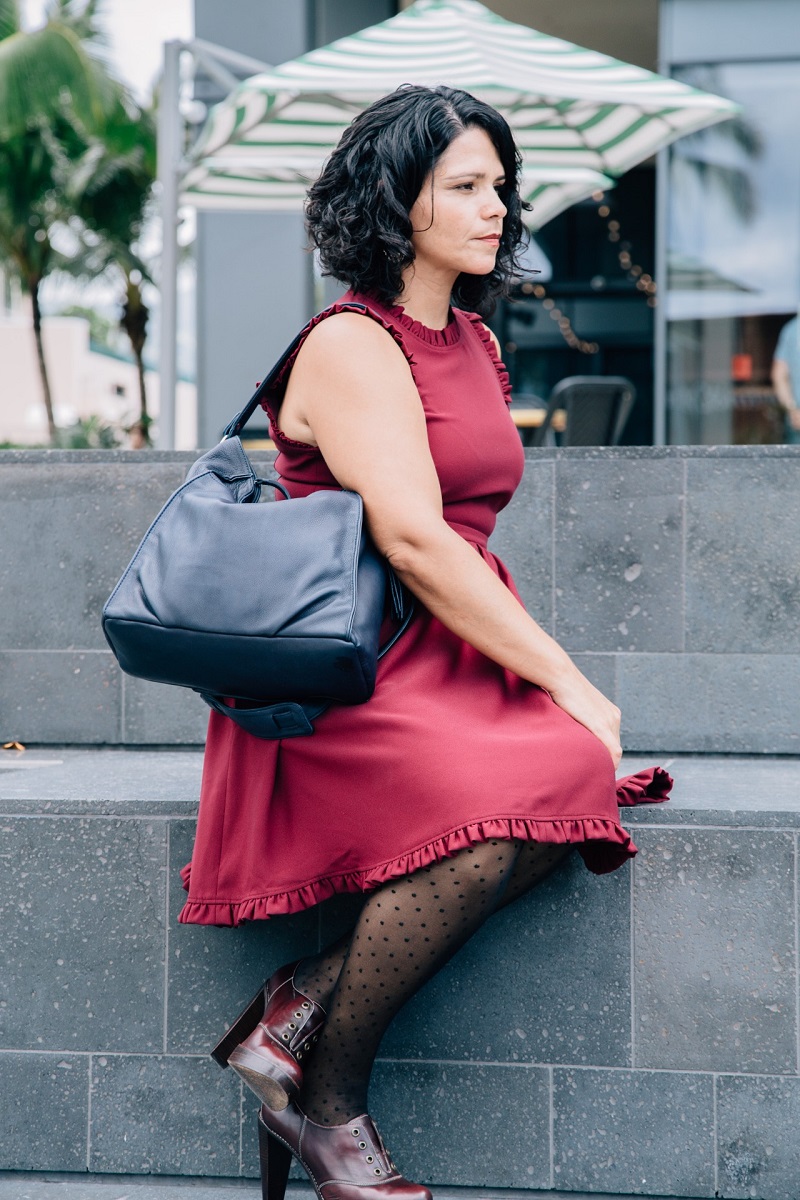 Such a productive morning! Stepping out for a well-deserved cappuccino.
and to enjoy the silence for a few moments, while basking in the sunshine and fresh air.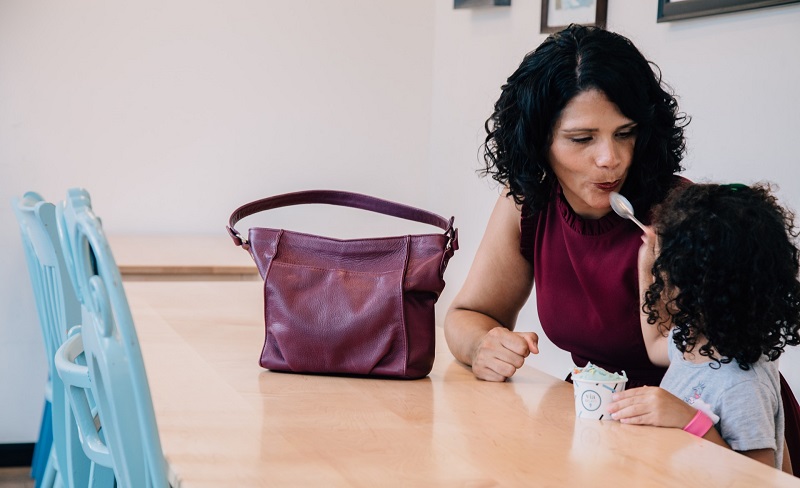 Oh, but there is still so much to be done! Back to the office, it is…
A few conference calls, endless emails, and one meeting later, it's time for lunch!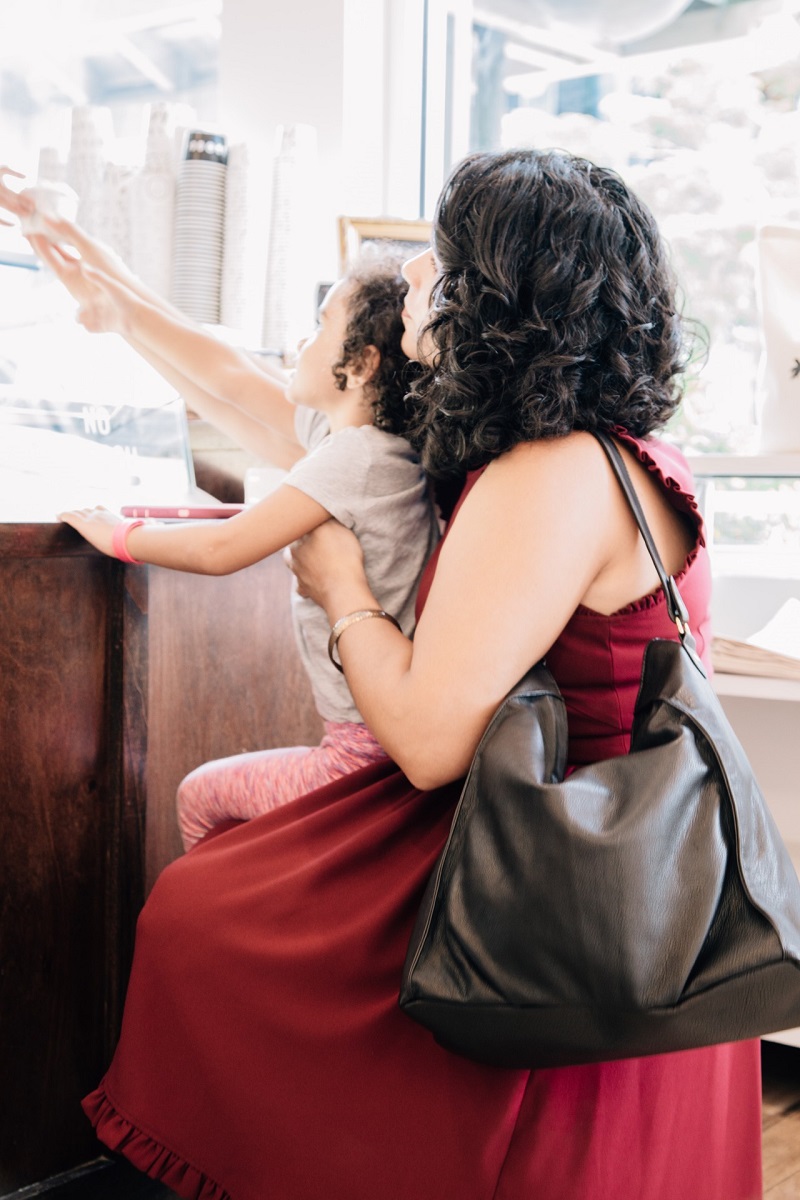 Surprise! The cutest little visitor always makes for the best lunch date…
One of the best features of Arayla bags? That amazing adjustable long strap that allows mama to be hands-free for a cuddle…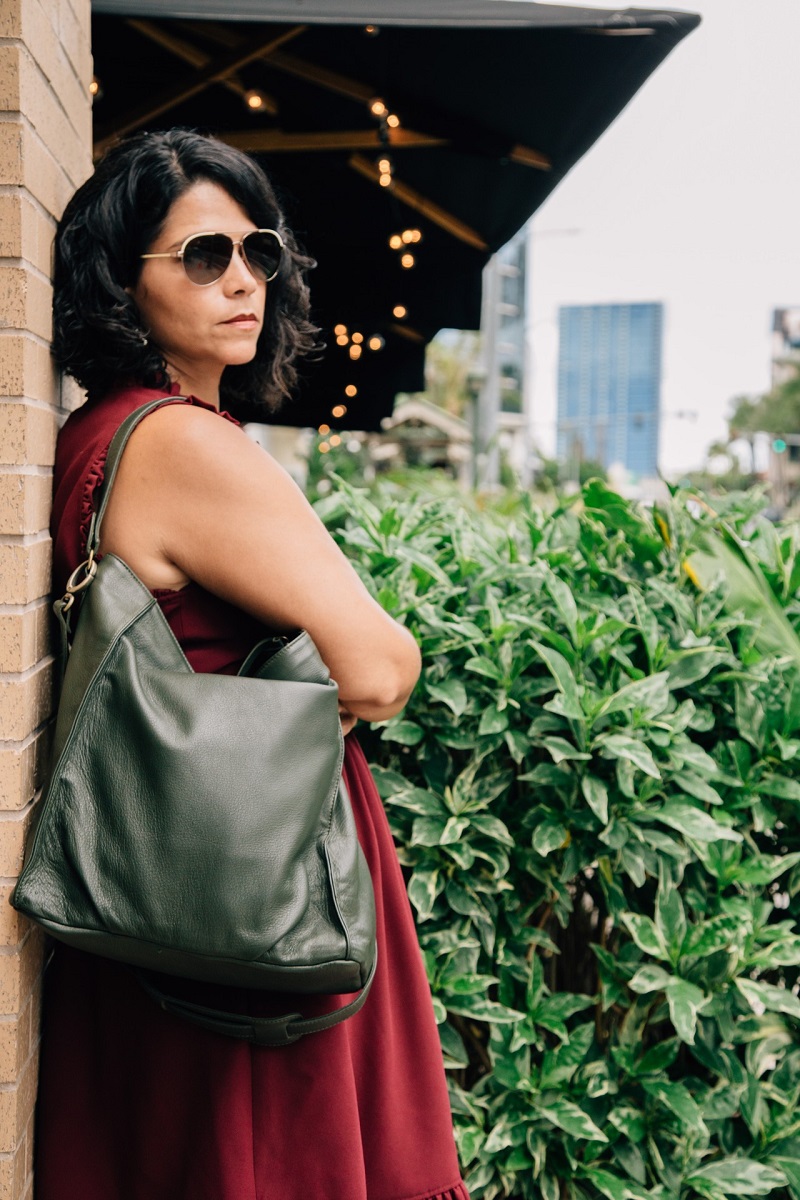 But what is lunch without dessert? So many flavors of handcrafted gelato…which to choose?
Oh yes. Cotton candy gelato with sprinkles it is!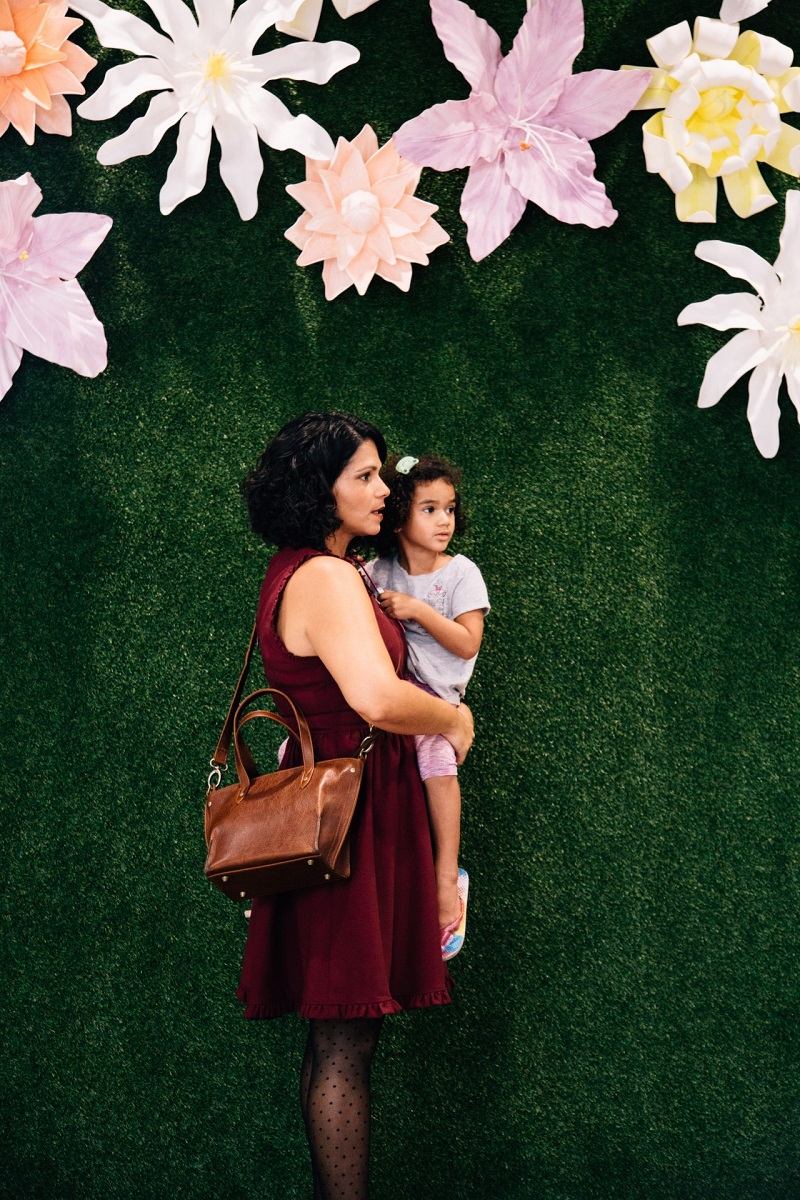 But now to get back to the afternoon agenda that awaits…
The afternoon is going so well! Time to duck out for a lovely spot of tea…while closing that deal of course!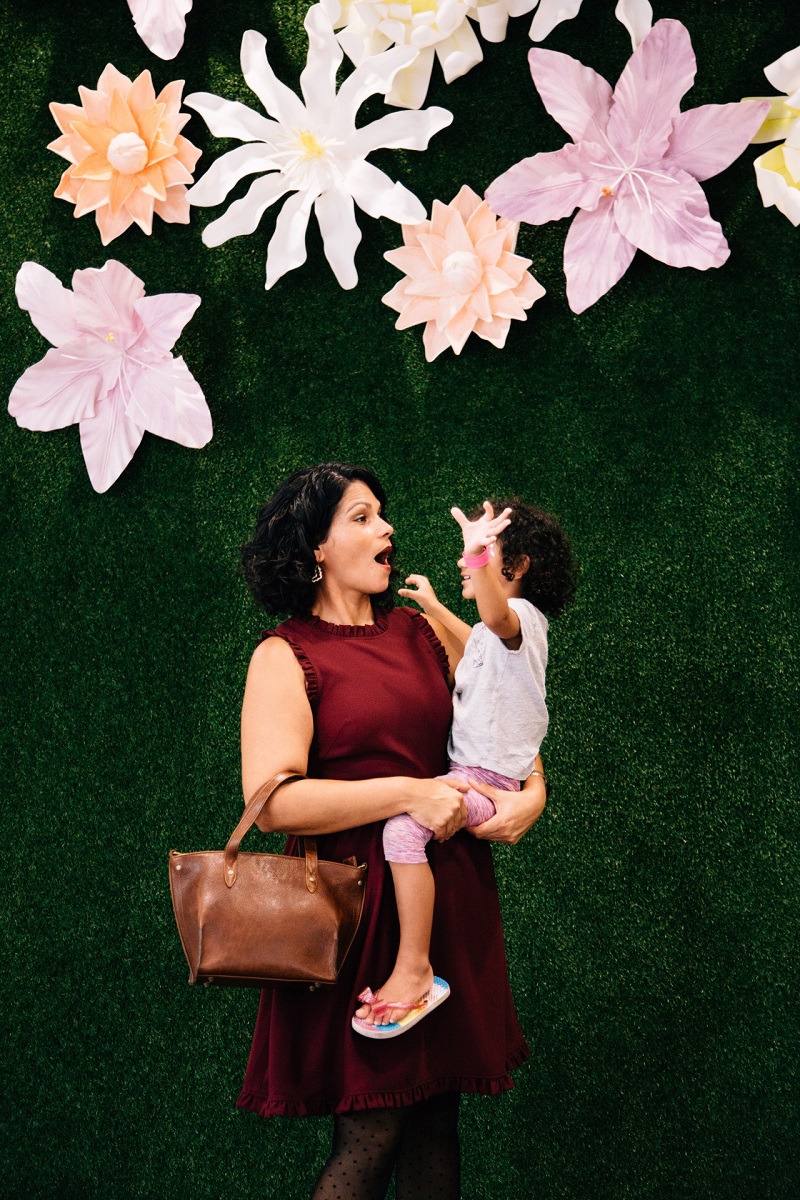 Another day, another late afternoon meeting. Taking a moment to reflect.
How did the time go so quick? Another workday is done. It is always such a joy to do what you love…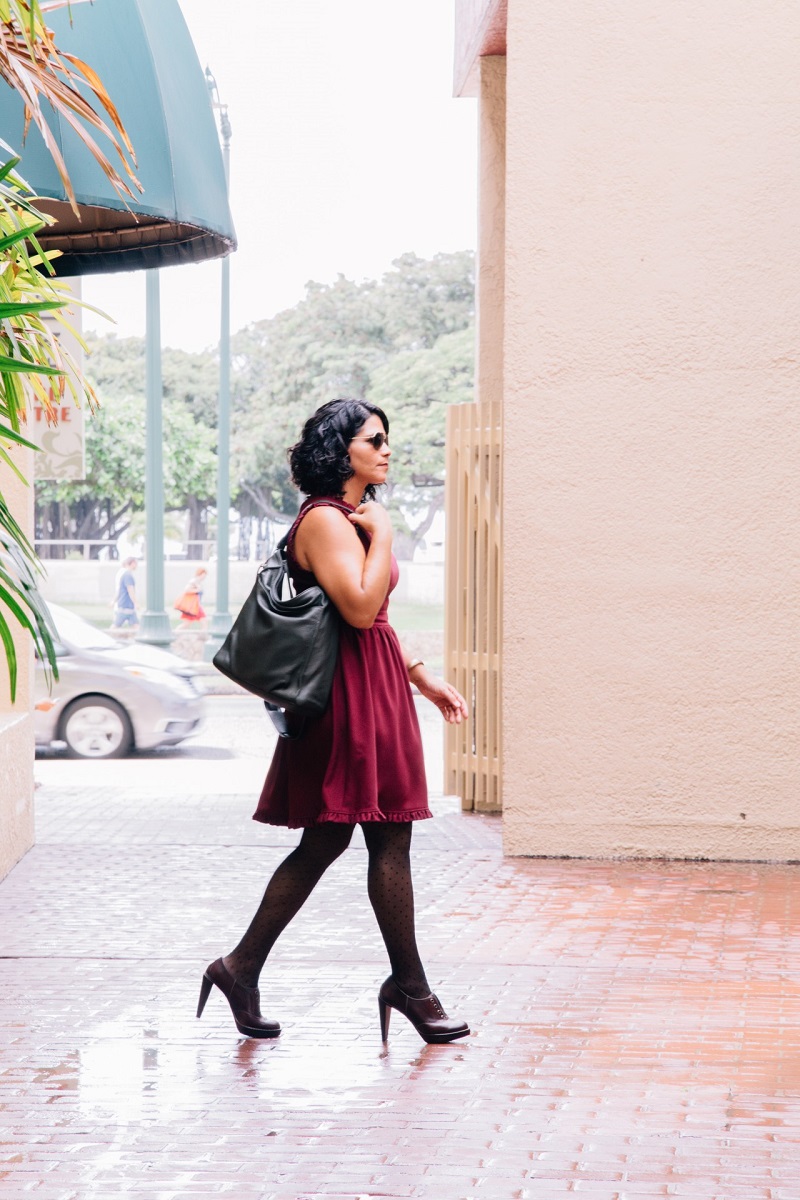 But now for a treat. Date night! Husband awaits…
The only task left? Deciding which Arayla bag to take along as a personal assistant/constant companion/gorgeous pop of style tomorrow!