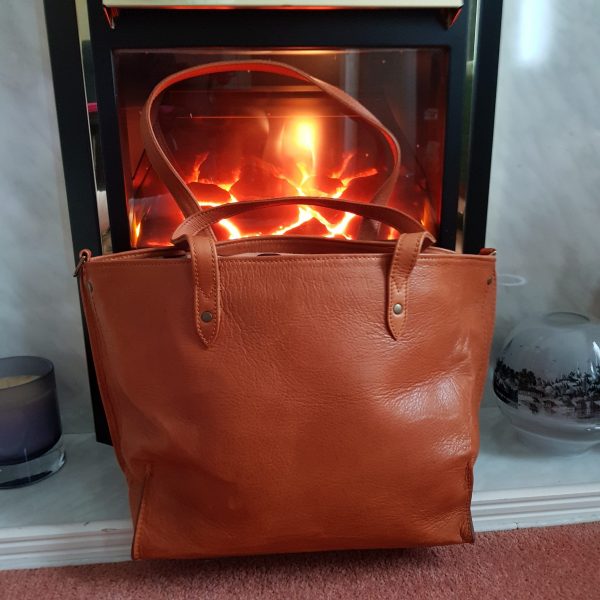 It's Autumn!!! My absolute favourite season. The streets of London are filled with the smell of a bright crisp morning and the Royal Parks are awash with gold, crimson, and amber hues of falling leaves. Our magnificent trees, recently vibrantly green, are now a mature whisky.
I'm snuggled up indoors, warming myself against a fire (electric, of course, we have Smoke Control Areas in London), and gazing outside my window watching couples walk hand-in-hand feeling the Autumn love. Well, at least I have Raja to keep me company. The random thoughts that regularly float through my mind are ever only fully appreciated by my whisky-hued pet tiger (soft toy, of course, we have Tiger Control Areas in London).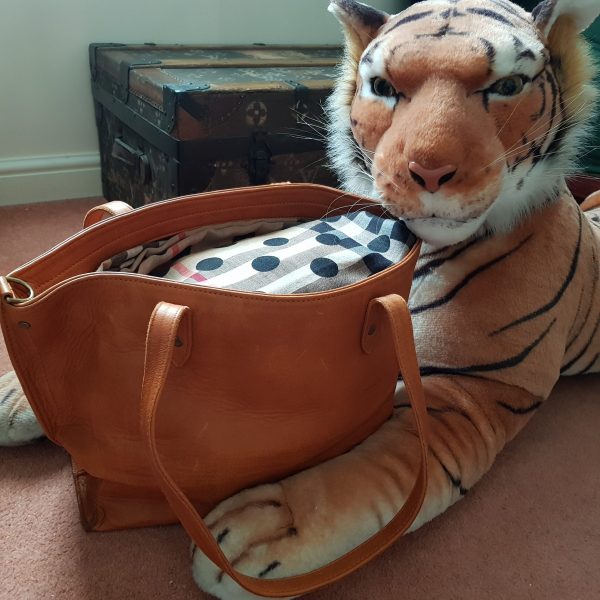 Today's random thought is the concept of "six degrees of separation". I love the idea that you are just six introductions away from any other person on the planet. There seems to be so much driving us all apart from each other at the moment that it's nice to believe in a theory that drives connectivity for a change.
In my youth, I was fortunate enough to be mentored by a wonderful man – The Honourable Robert William Hanson. Throughout arguably the most important decade of my life, the British financier and businessman was a core figure in my upbringing and helped me shape how I see the world today. When I think of him, I can smell expensive cigars and the most divine whisky that epitomises luxury and obscene wealth. His father was Lord James Hanson, an English Conservative Industrialist and a confidant of Prime Minister Margaret Thatcher.
In 1952, the young James Hanson was engaged to Audrey Hepburn but she called off the wedding, realizing that their marriage wouldn't work with their differing careers:
"It is with a heavy heart I am writing to tell you James Hanson and I are no longer engaged," Hepburn wrote her friend. "I know there is little I need explain to you, a gentleman of this profession. For a year I thought it possible to make our combined lives and careers work out . . . It is all very unhappy making but I am sure it is the only sensible decision."
At this point, I'm looking across the room at my Hepburn in Whisky Butter Leather and everything about it reminds me of a time that I've long since forgotten. I look back as if it were someone else living that life. I can't figure out whether it feels like a lifetime ago or only yesterday. So many years have passed since and life is so very different. I'm trying to think whether I was happier back then, or perhaps the definition of 'happy' has changed so much over time that it simply isn't comparable.
I've often been guilty of 'purchasing memories' and this is a prime example. My three degrees of separation from Audrey Hepburn has led to the Hepburn. My nostalgia of the smell of cigars and whisky has led to the Whisky Butter Leather. My 'grown up' life is full of everything and can only be carried in a 'Grande'. So not just a "pretty bag" then!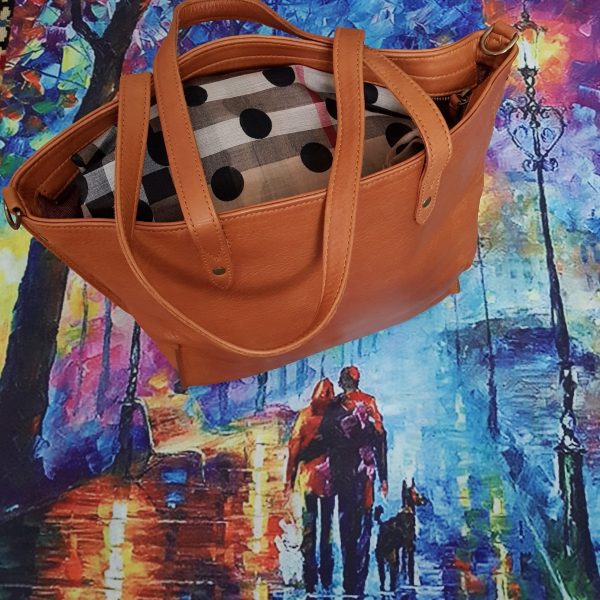 Interestingly, this has all got me thinking about life choices. What if Audrey had decided to give up her acting career to marry James after all? Well, James would have never married Geraldine, they would never have had Robert and I wouldn't be 3 degrees of separation from Audrey Hepburn … or would I?
What if my parents had never emigrated from a third-world country? (I wouldn't have the opportunities I have today). What if I had never been to boarding school? (I wouldn't have the connections I have today). What if I'd paid more attention to relationships rather than my career? (I wouldn't be single). What if my cousin hadn't introduced me to Arayla? (I wouldn't be working for Arayla London) …
… or would I?
Sophie x