Arayla is having a sale on certain one-offs and discontinued pieces! Come peek through our collection to discover some gorgeous finds at a very rare sale price.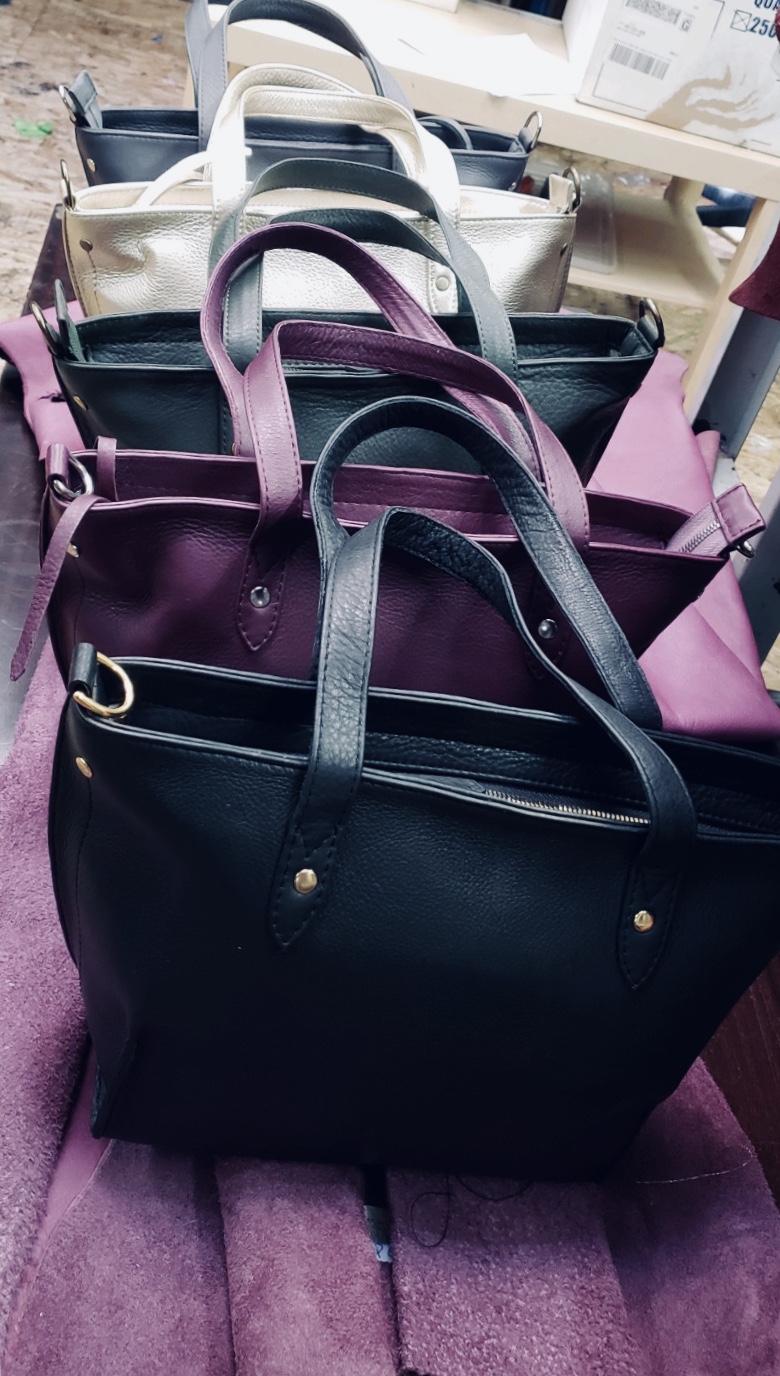 Some customer favorites? Anything pewter! Our pewter butter metallic leather is a looker for sure! Some comments we've had about pewter: "its the perfect neutral-like a dark grey metallic", "my latte spilled on it but thankfully it easily wiped clean", "I accidentally dropped my bag but the pewter was fine-no scuffs!". Our butter leathers are soft and lovely and the pewter especially stands out as something extra special. The depth and richness of a great grey with a hint of metallic that isn't a foil or bright and shiny, but a super chic spin on a practical neutral.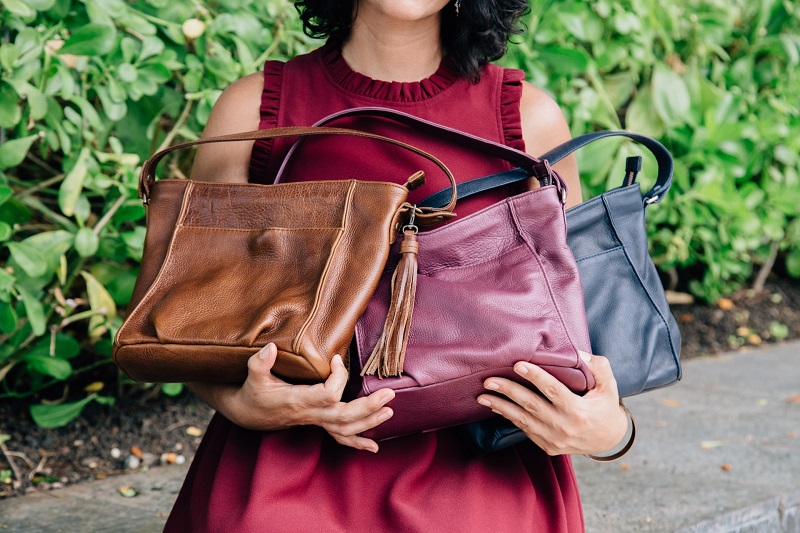 Another favorite is anything in the buttery black and espresso brown leathers. These are the quiet beauties of the bunch that are your steady go-to bags, with leather that becomes even softer with wear, in colors that are always so elegant. True must-haves in any bag collection.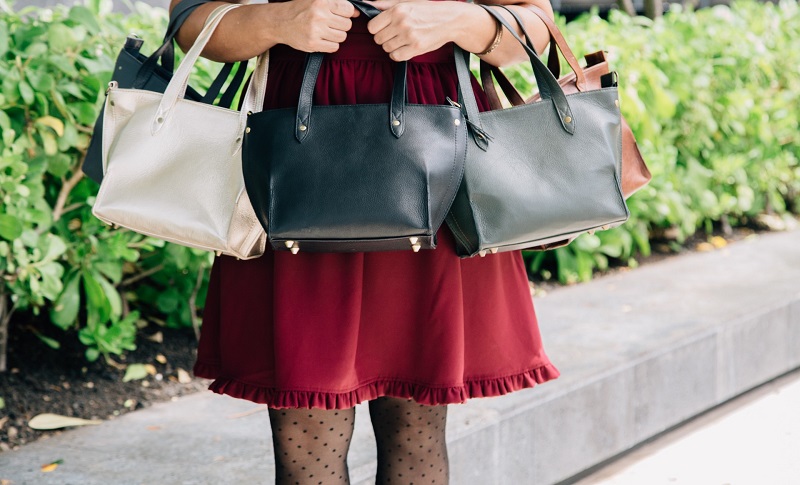 Of course, titanium grey is one of our most sought after leathers and the Pacific calfskin? Amazing!
What will you choose?