All of our lovely Arayla followers will know that we have our amazing teams based in Hawaii and London. Two nations, oceans apart (over 7,000 miles to be exact), so different but united by our love of artisan handbags and undivided friendship.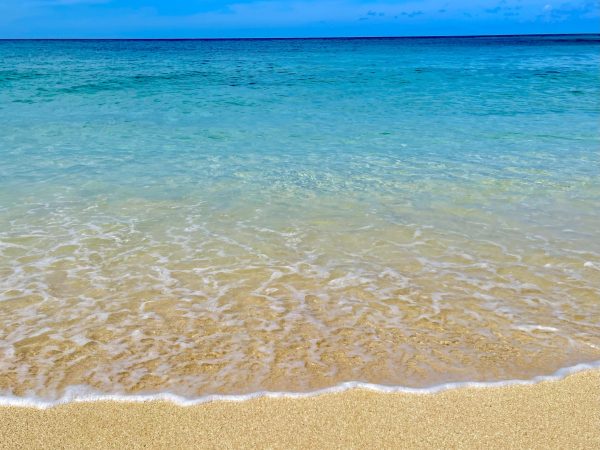 Our Hawaii office is a tropical paradise. Sunny skies and crystal blue waters are a visual dream and the inviting warmth of friendly faces make this Pacific idyll a true slice of heaven.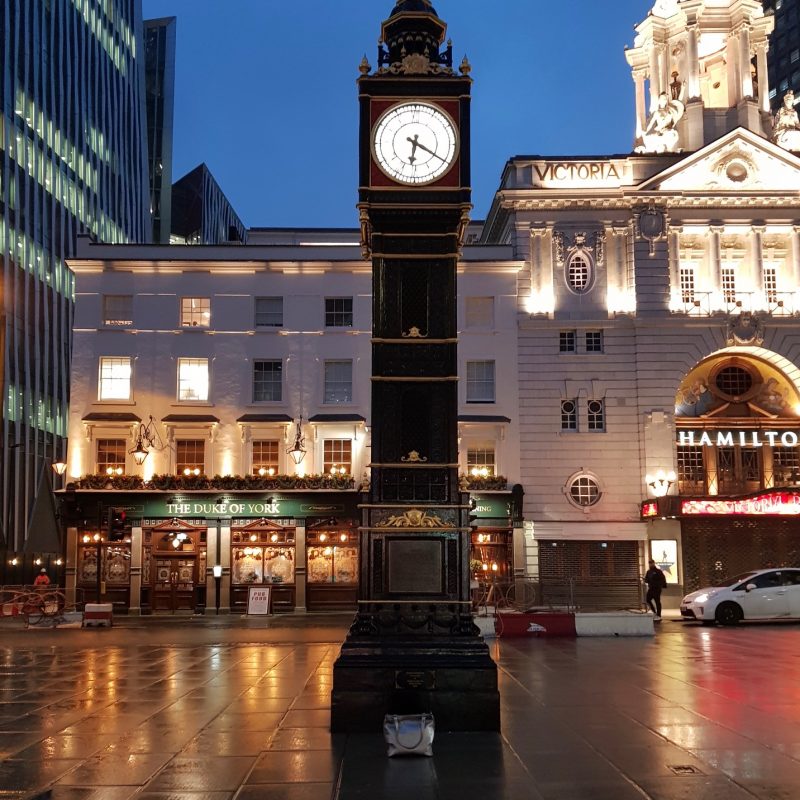 Our London office is a metropolitan haven. The capital of England and the United Kingdom, it's also a capital of culture, fashion, art and history.
Our teams work together like family. Despite the many differences, and the distance between us, we bridge the divide with a common passion that is unbreakable and unwavering. It's the diversity of our teams from different sides of the world that make our Arayla handbags so unique. Beautiful collections are created from the visions, hearts and souls from two continents but represent global universality.
You may think that having two teams based on opposite sides of the world is a strange thing. How can two very different places have any meaningful connection? Can any relationship between Hawaii and the UK be strong enough to last? Can the relationship between these two nations endure the challenges brought on by geographical distance, cultural differences and divisiveness?
Well…
The pride of all nations is represented, almost universally, but their national flag. Did you know that the flag of Hawaii is the only US state flag to include a foreign country's national flag? And that foreign national flag is …. The Union Jack of the United Kingdom. The inclusion of the Union Jack is a mark of the Royal Navy's historical relations with the Hawaiian Kingdom.
And why this is oh so important …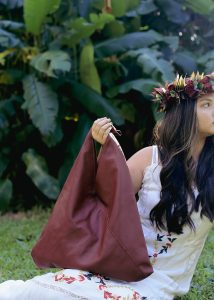 We've just launched Arayla's first 'Made in Hawaii' line. A locally manufactured collection, "Melia" has been a dream of ours for many years and we're so proud that our newest range has been brought to life by wonderful local artisans. For the Arayla London ladies, this feels like a 'Made in London' line and we've been so excited about this line bringing the magic of Hawaii (and the UK) into the Arayla family. There is something emotive about the concept of 'local' and, as we know, it's not all about geography.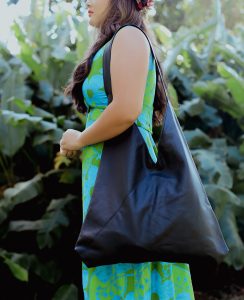 Unlike most handbags manufactured in Hawaii, which are typically made from fabric, our Melia bags are sewn with the most sumptuous leather. It's taken us a while to bring this to market because doing something different (leather not fabric) is always a challenge. Our new line of exclusive leather handbags pays homage to the exotic origami, with a unique top knot that is divine and resembles a kiss perched delicately on your shoulder. The bold pattern lining is an explosion of colour, holding the secrets of the Tropics within. But the biggest secret of all … this gorgeous creation is entirely reversible!!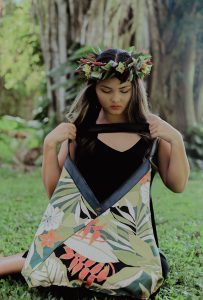 The Arayla team, on both sides of the world, are absolutely in love with Melia. We hope you love her too. Melia represents our heart, our identities, our creativity, our local partnerships, and our no-boundaries friendship. She's our forever flag of love … sealed with a kiss. 💋