Planning for an upcoming season is one of our favorite highlights. It's a flurry of activity requiring research, talented and trained artist eyes, having a deep understanding of what girls of all walks of life need and desire. Oh and a tremendous amount of organic green tea and almond milk lattes! That is when we start to pull from tropical inspirations.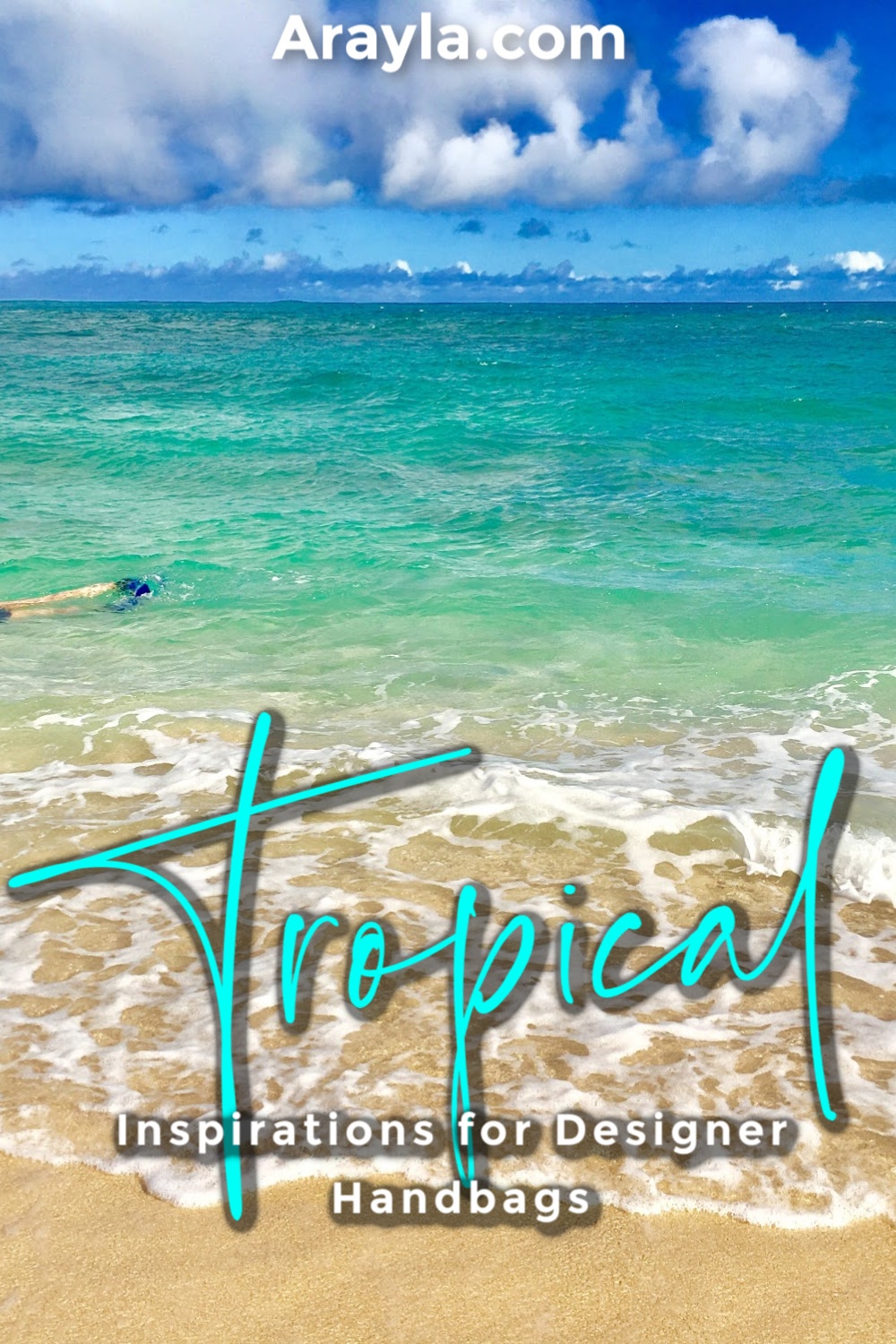 Designing allows you to pull from a lot of different sources to meet different needs and tropical inspirations just so happen to be a favorite right now.
Our planning for SS20 kept coming back around to the hometown of our main creative girl. Hailing from a well-loved tourist destination that some consider a tropical paradise, her appreciation for beauty was developed by the breathtaking nature all around. Our spring and summer collection encompasses the spirit and raw beauty found in nature, particularly the mesmerizing color palettes of Hawaii.

The Beginning
We began our SS20 mood board with the desire and client requests for a bit of texture in the way of embossed leather. A hint of this popular trend will be found in our newest Manhattan crossbody bag. Keeping with the tropical inspiration, we splurged for a gorgeous embossed stingray leather. Our first choice? A very wearable and very happy, sunny hue that we lovingly named pineapple, with a hint of brilliance as the light dances upon its gorgeously textured surface.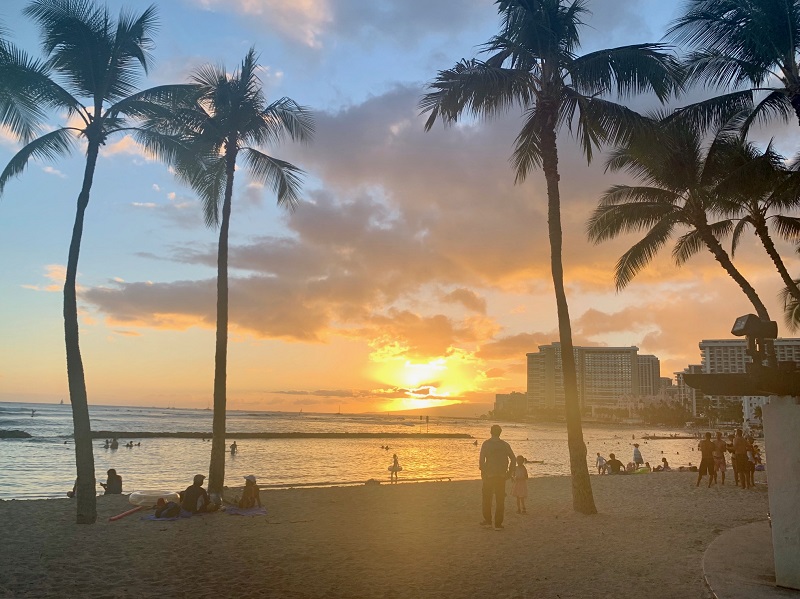 Don't Be Shy
Many shy away from yellow shades (you would usually find us included) as they are often too intense, perhaps a bit garish, or a bit too much like an egg yolk color or even worse! Being particularly sensitive to this, the Arayla creative girls selected a very versatile and wearable yellow. One that would give a slight bit of color yet be office appropriate while hinting at opulence rather than that leftover color on a sale rack (I think we all have that hue in mind!).
Take a peek into a tiny bit of our mood board! We were inspired by the yellow of a newly bloomed plumeria flower, the yellow tones of a vivid Waikiki beach sunset, the yellow of sunflowers gracing a Waialua sunflower field, the gentle yellow shades of starfruit growing wild in our tropical climate, and of course, the fresh yellow hue of a succulent pineapple.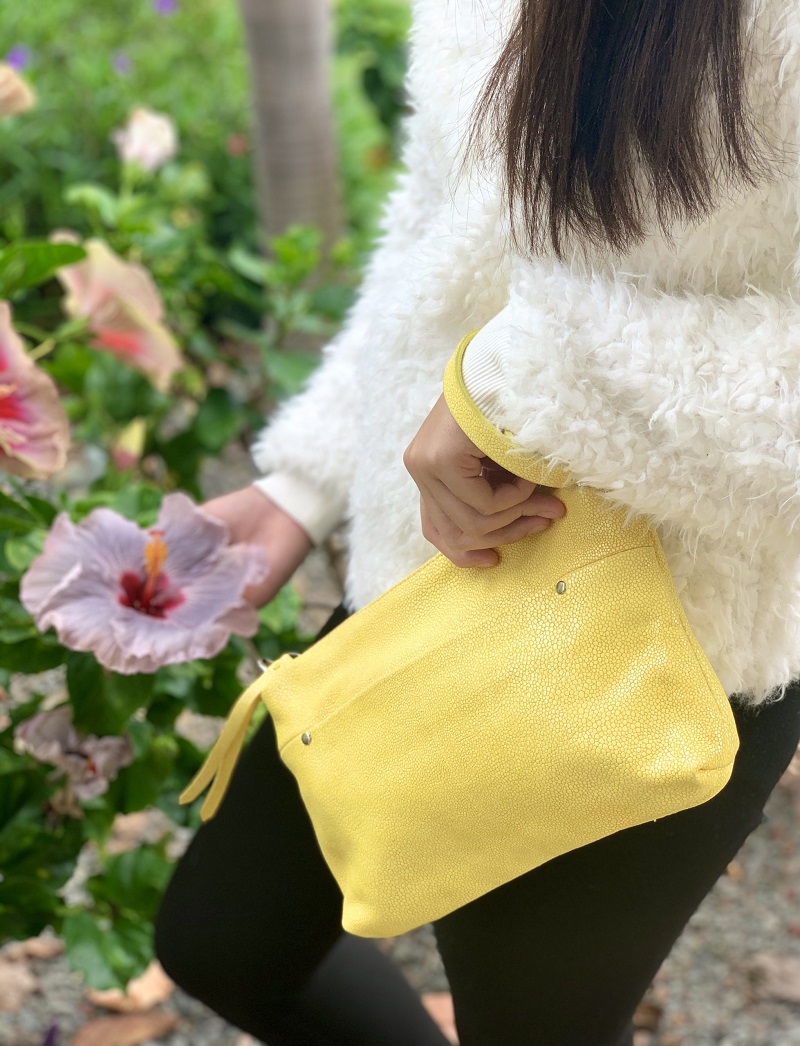 Tropical Inspirations
Pineapples are a big part of island life. Not only are they often thought of as a symbol for Hawaii's life, but pineapples also have a rich history here in the islands. Today, it often conjures up thoughts of hospitality, warmth, luxury, even royalty. Holding a hide of this embossed leather instantly evoked images of a fresh cut slice of pineapple from our organic garden, the juicy pineapple garnish in a refreshing tropical cocktail at our favorite island resort. It was named pineapple on the spot and we excitedly slated it for production on our lightweight, perfect for every occasion, Manhattan crossbody bag that seamlessly converts to a stylish clutch.
How will you wear your pineapple stingray embossed Manhattan bag? We have plans to style ours with our favorite jeans, going casual with cute trainers and a bit more dressed up with a heel, a really great dress, and even some casual cool loungewear. We'd love to hear your styling ideas!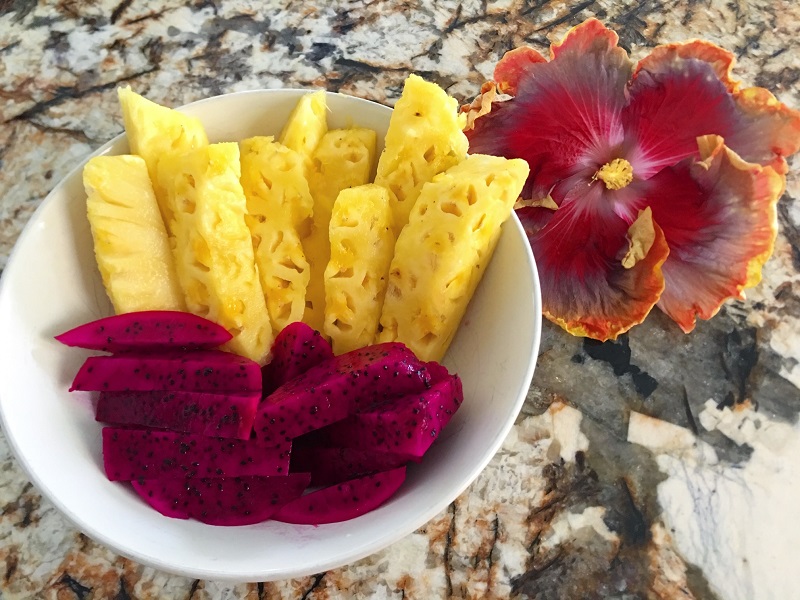 With love,
The Arayla creative girls xx
P.S. Stay tuned for more SS20 inspiration and reveals!