Hello from (mostly) sunny LA! We are totally obsessed with the beautiful mural walls around the city and especially love this Made In LA wall. We thought that our black butter Hepburn tote and pewter butter Austen bag looked particularly stylish with the monochromatic tones in this shot.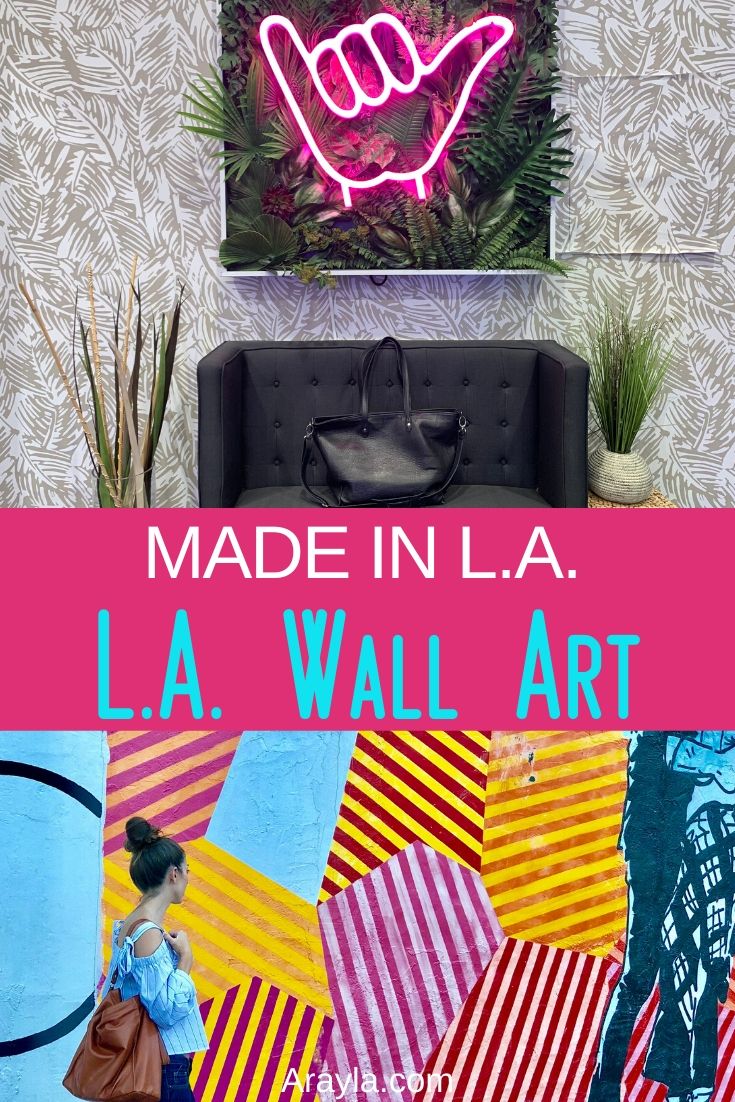 The LA walls showcase more about LA than you may think and that art helps inspire us to complete our own art pieces in the forms of beautiful, luxury handbags.
The "Made In LA" wall is dear to our heart due to the fact that one of the best parts of Arayla is that every bag is made from start to finish in a Los Angeles atelier full of happy leather artisans. We are so proud to have such a strong tie to SoCal and to support the community here. Plus we completely love the constant creative vibes that seem to permeate the air. This is why we love making our bags here. We make our bags in a place where creativity can shine.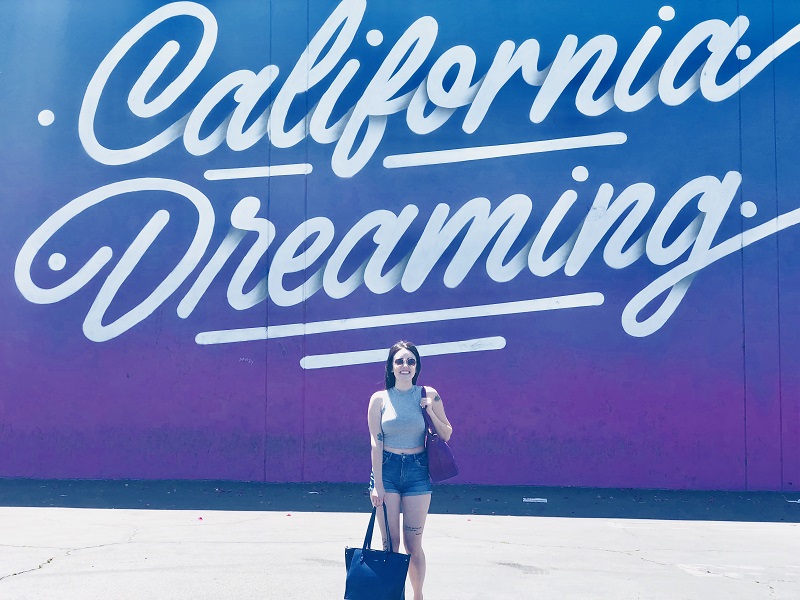 Inspiration
The world around us really plays a role in how the handbags are designed. Beauty can be found just about anywhere but it is so much stronger in LA. That is why we are proud to be part of the LA family. The LA walls, the stores, the design studios, the many different art forms, all of it contributes to the designs we come up with. You can own a piece of that art when you purchase an Arayla handbag. Through the inspiration we see daily to the actual designs of the handbags, everything is yours.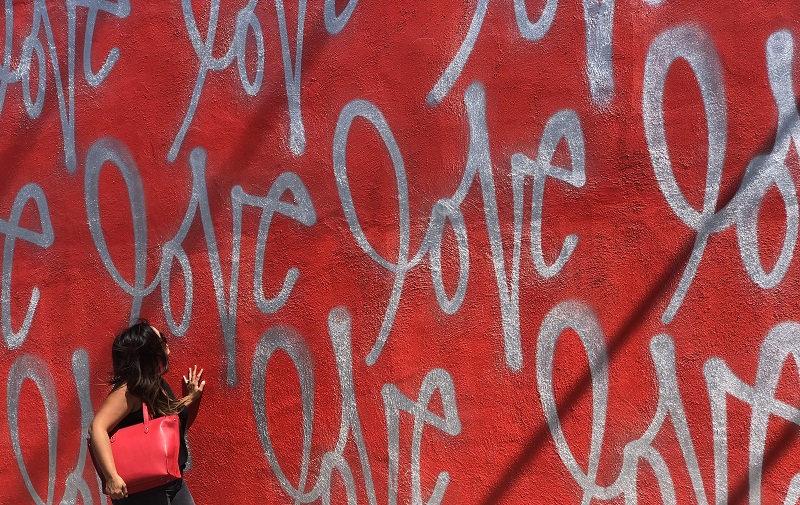 Easy access
Another great thing about being in LA is having such easy access to materials. We can find just about any type of handbag material here in LA. We do get materials from far away at times. However, we try to stay as local as possible. As a result, you get a truly LA experience. It's definitely a treat to be amongst so many dreamers and entrepreneurs!
What are your favorite mural walls and photo ops around LA?