Hello, Arayla fans. We just wanted to send a quick message to all of you via our blog to say "Hello" and "Happy Summer"! While we have all been social distancing since March, it feels like a lifetime since we have felt a sense of normalcy. Now that the weather is warming and the kids are officially home for the summer, we moms are finding ourselves planning our days around outings and safely spaced gatherings. We can finally ask ourselves, "Hmm…which bag should I carry today?"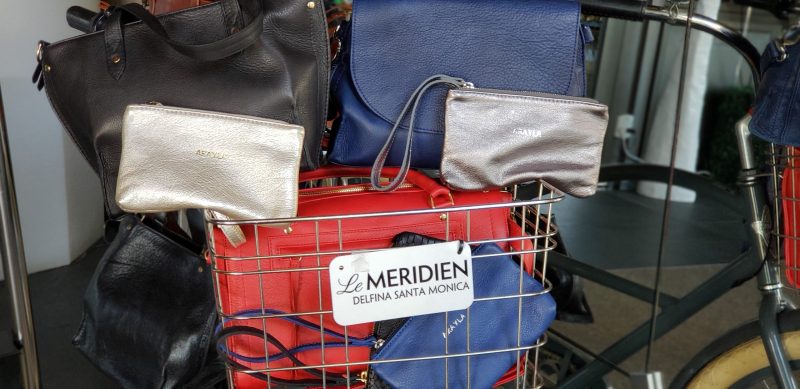 Opinions in Summer Style
One might think that as a cohesive team, the Arayla girls can all agree on the perfect bag for a day at the beach, poolside, picnic, or park. This idea could not be further from the truth. Our team members come from various backgrounds, and our homes span both the Pacific and Atlantic oceans, we converge through our love of beautiful luxurious handbags. We would be hard-pressed though to pick "the perfect" Arayla bag.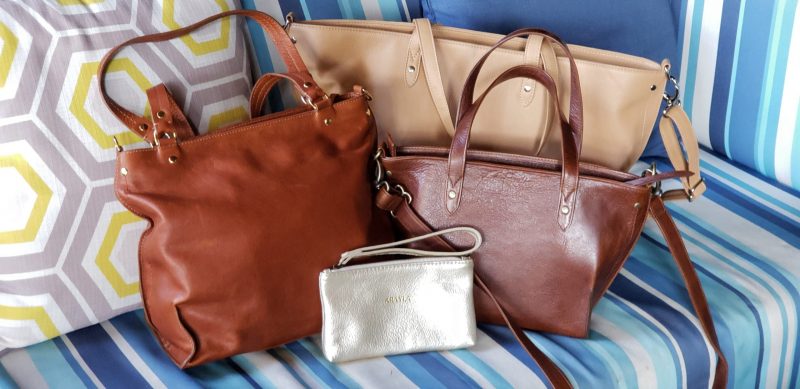 The Mini Cluch
However, no matter which bag each of us chooses, one constant that we ALL carry is the mini clutch. Many of us have more than one! This small bag is definitely an essential part of all of our bag contents. Don't let its small size fool you. It is meticulously crafted by our atelier using the same velvety butter leather and premium metallics that grace our larger bags.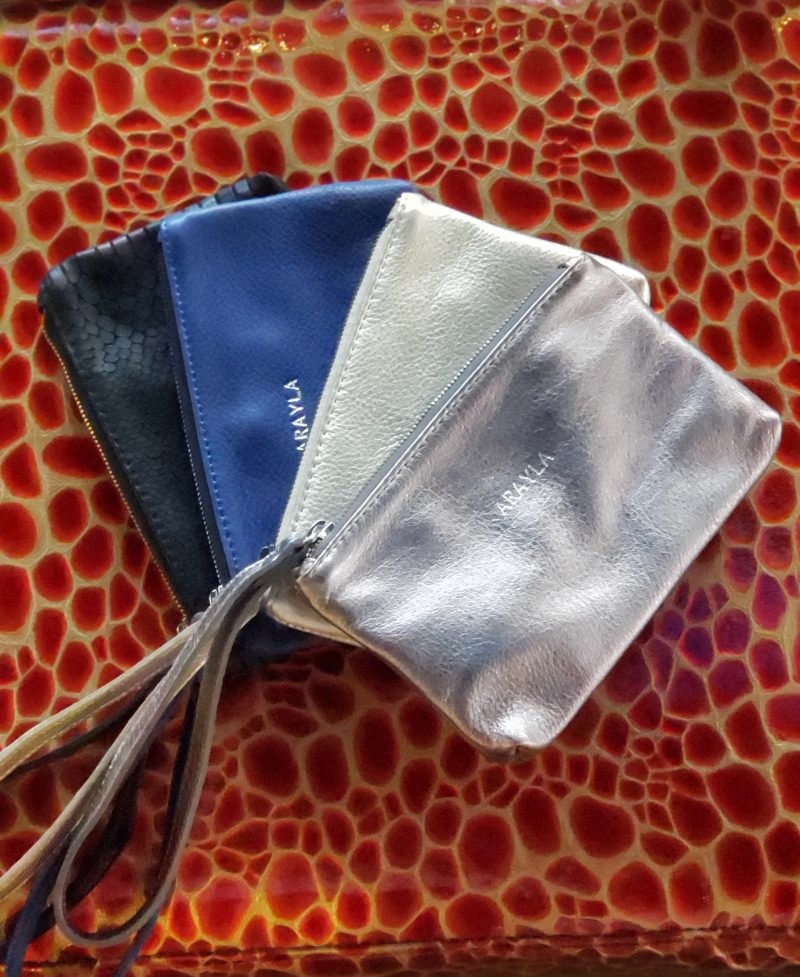 When to Carry
There is no end to the possibilities that the mini clutch can serve. Many carry it as a wallet with its room to carry currency without having to fold it. It can also accommodate a credit card sleeve or organizer. Additionally, it boasts a zipper pocket for change and smaller items. This gorgeous piece makes a perfect make-up bag, being able to fit numerous lippies, essential oils, a compact, and more. Need a bag for your electronic bits and pieces? Look no further. Oh, you need a carrying case for pacifiers and necessities for your precious little babe? We've got you covered. The best part is that this cutie transitions seamlessly from a beach-bound catchall to a date night clutch. It can even fit the most sizeable cell phones on the market.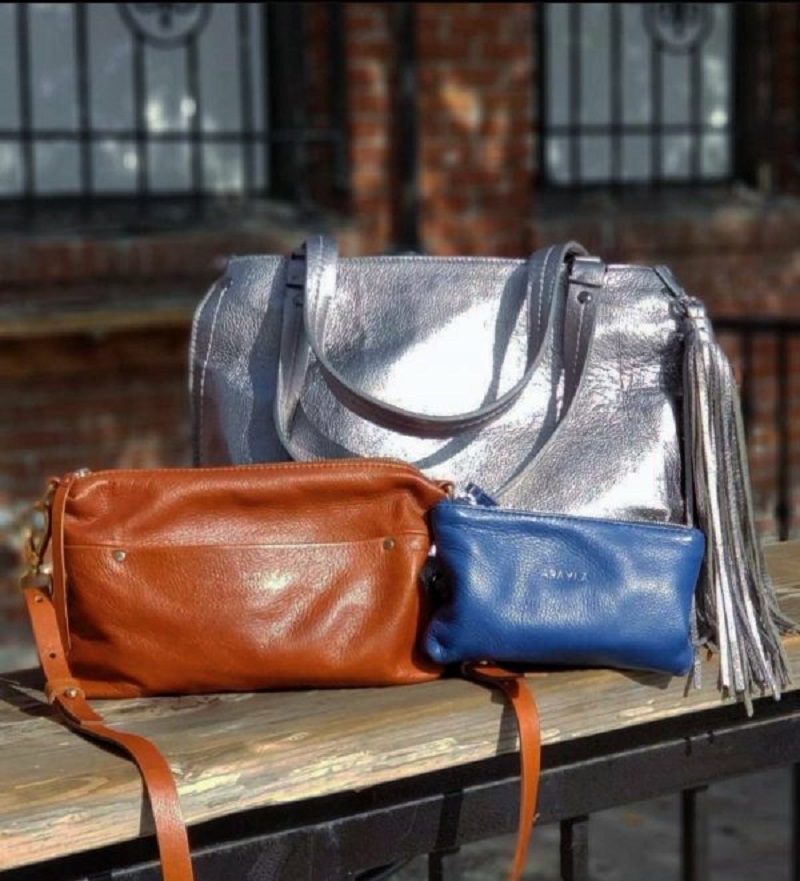 So, you can see, as with all the Arayla bags, this little sister to the most popular Harlow and Hepburn, is ready for anything that a busy day can throw at her. All you must add is the people, time, and place.
May your days be sunny, your worries be calmed, and adventures be filled with laughter and memories!
Enjoy your summer, ladies! We appreciate you!