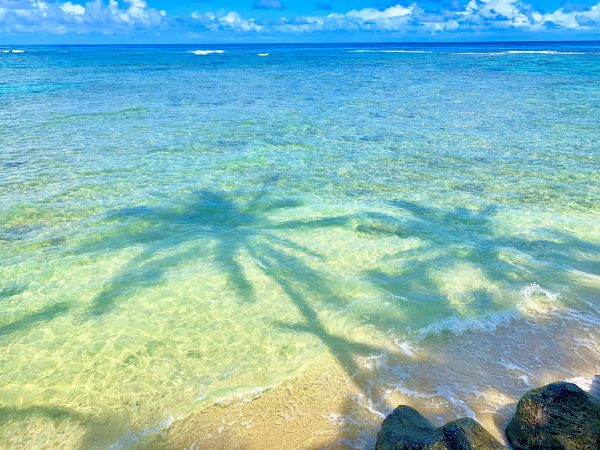 Summer is quickly drawing to an end with kids back in school, hot and humid weather, and visions of hot cocoa by the fire, our favorite pair of tall leather boots, and endless ideas for trendy fall outfits dancing about in our heads. Relishing the remaining sunsets of summer with its spectacular cotton candy skies and occasional green flash, while wading through weeks of work projects, children in virtual school, and the uncertainty of another pandemic lockdown looming, has us longing for something beautifully fresh and bright. Oh hello, Bardot!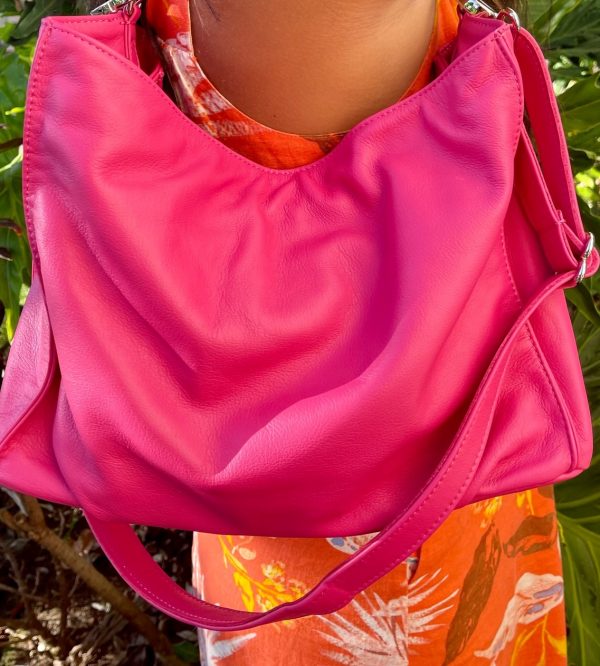 We're not sure about you, but most of us are still adjusting to this continually changing new way of life with exciting trips now postponed even further, switching up chic looks to ones that are more work from home appropriate, searching for the perfect shade of lip color to brighten us up on Zoom meetings while helping with elementary school math, and lightening the load that our workhorse Hepburn, Jett, and Harlow bags are used to lugging around. Super lightweight, extreme comfort, understated luxury has been our go-to over the past several months with our bag desires and must-haves coming to life in our brand new Bardot bag.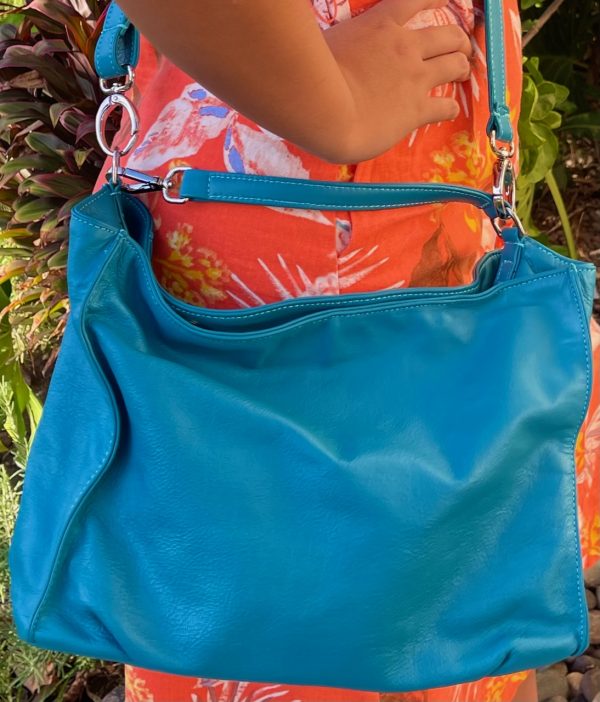 A soft (almost pillowy at times) shape lies snug against the body whether using its short or long strap, but with a fantastic drape that highlights the luxurious full-grain leather. It's exactly the sort of bag that looks equally smart slung crossbody as we meander through the aisles with our local Whole Foods grocery cart (anyone else running out of ideas on what to make for dinner these days?) as it does on the arm with a long, floaty summer dress out for date night. Are you a fan of our well-loved Harlow bag? Bardot is a graceful, free-spirited cousin with similar stylish features in a delicate size.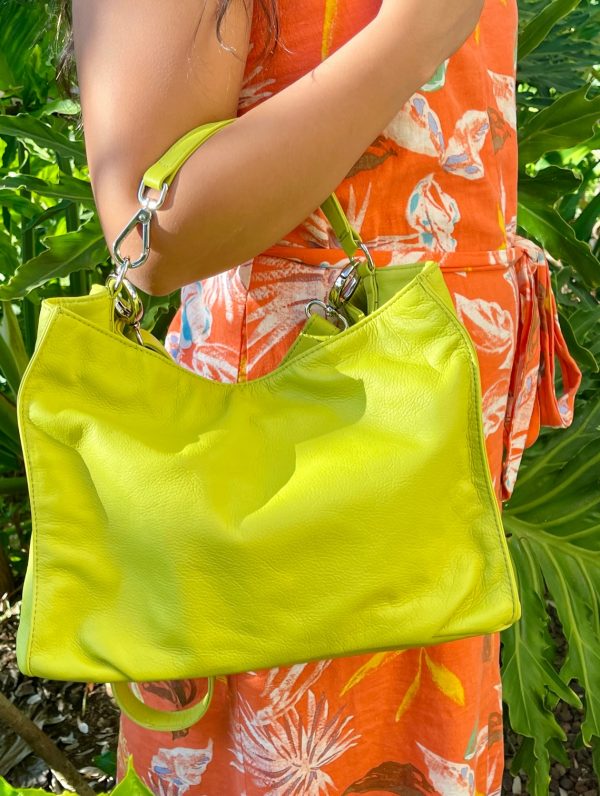 Versatility, supreme comfort, and light, easy features such as a double magnetic closure in lieu of our usual zipper (enabling easier access yet keeping things secure while creating an even more sumptuous drape) were a big influence in the design process. We also wanted something that would look great half empty, since much of the time we are out for short trips with our bags containing just sunglasses, a phone, keys, mask, hand sanitizer, and an M card case/wallet along with an Arayla mini clutch for small essentials. Best of all, this delightful new satchel will transition wonderfully as we ease back into our normal routines one day, going from work to play, day to night, about town to dreamy travels.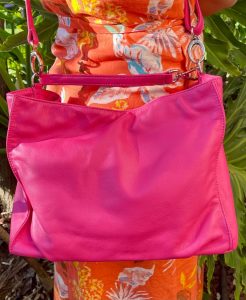 Color inspiration? We looked around at the simple elegance and breathtaking beauty in nature and translated the happiness and optimism absorbed from it into the new colors of Bardot. Fresh shades of hibiscus pink, Tahitian lime, and deep, jewel-toned turquoise (a richer turquoise than its Malibu leather cousin) were carefully selected for their wearability, ease of care, and bright, bold, pure hues which evoke confidence, cheer, and effortless style.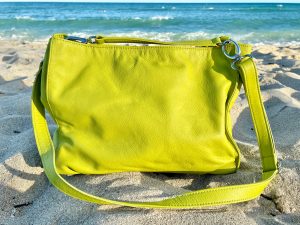 Individually hand-cut and handcrafted in our L.A. studio, each Bardot bag is a unique work of full-grain premium leather art, expertly designed by our small team of fashionable modern girls creating everyday dream bags for all of you beauties. Sunshine, love, and wishes for good health from all of our L.A./Hawaii and London Arayla girls to you! 💋