Cuppa coffee or tea? Which does your heart belong to? While we adore a smooth cup of pure Kona coffee or a delicious latte, we are especially fond of the lovely British tradition of afternoon tea. Although high tea service is something that we love, we are often rushing about and find ourselves grabbing a cup to go. Peet's Coffee & Tea is a safe choice (you might catch us at the one across the street from The Grove or in Larchmont Village) for a yummy latte, though we recently stumbled across a super new find over in Redondo Beach…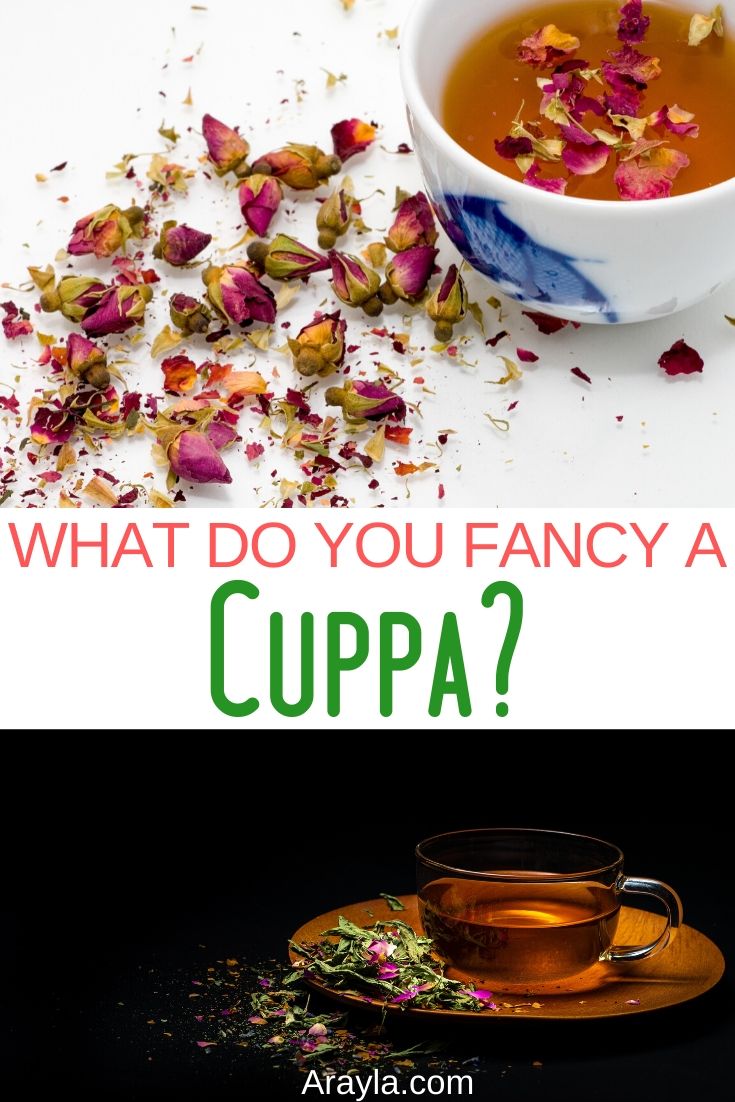 Do you prefer a cuppa coffee or tea? Everyone has the go-to drink that they enjoy coffee or tea and there are so many options available.
Right off the Pacific Coast Highway is a cute little Japanese bakery called Kirari West. Gluten-free and GMO-free, Kirari West features some of the most delightful pastries we have had the pleasure of trying. While they make a great apple tart, savory galette, and swoon-worthy cakes, we are all about the almond butter brioche.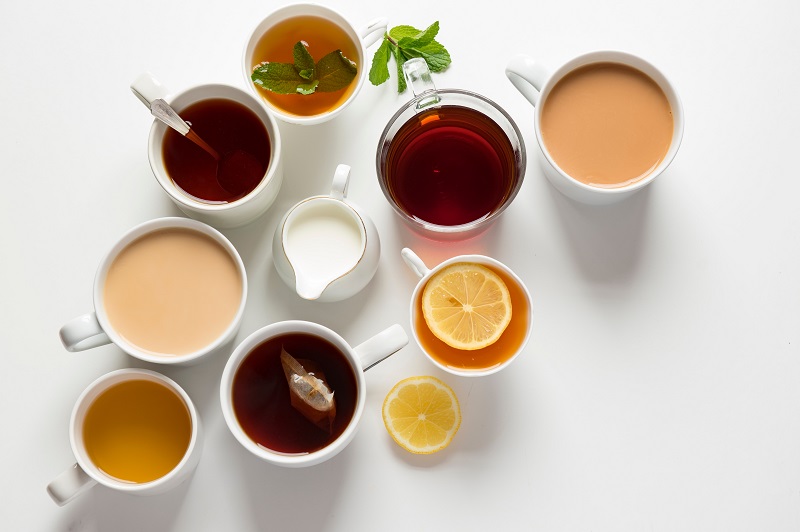 It is hard to believe that this amazing brioche is gluten-free as it is every bit as luscious as your standard pastry, definitely not an easy feat. Have one there but be sure to take a couple more to go. You'll thank us later when warming it slightly and reveling in its deliciousness!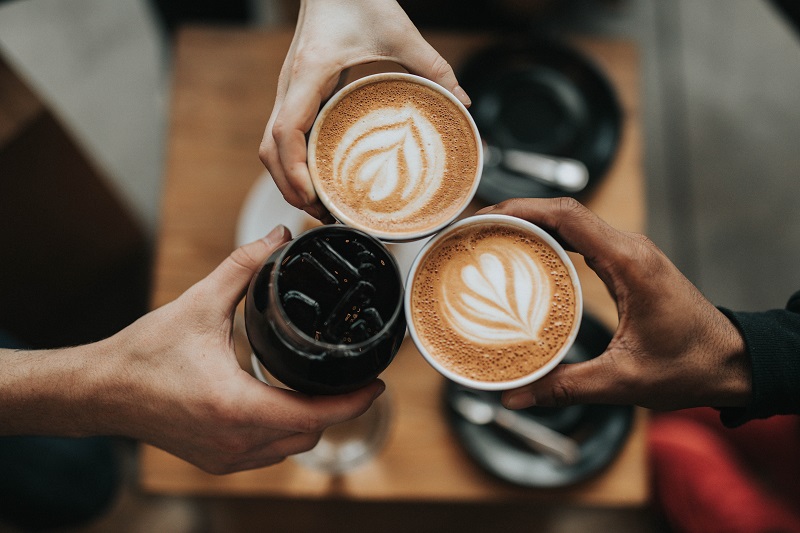 As for the cuppa tea. Organic jasmine, the chai latte, the traditional latte (on one of those non-tea sorts of days!). We have tried and loved them, but our favorite is still the matcha latte with almond milk. Hot or iced, it is the perfect pick me up and coming from a Japanese shop, beautifully made.
Coffee or tea? On most days it is tea for us! With a side of almond butter brioche. After all, what is a nice bit of afternoon tea without a delectable bite to go with it?