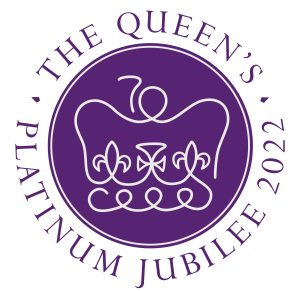 Her Majesty, Queen Elizabeth II, has become the first British Monarch to celebrate a Platinum Jubilee after 70 years of service. Thank you, Ma'am, for everything.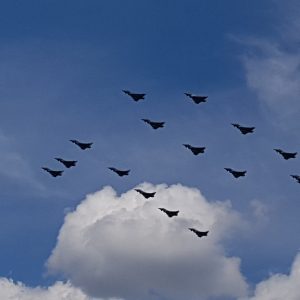 We revelled in the street parties, the concerts, the pageants, the pomp and ceremony, the extra long weekend and the endless bunting. Finally, a reason to celebrate, unite and spread the joy!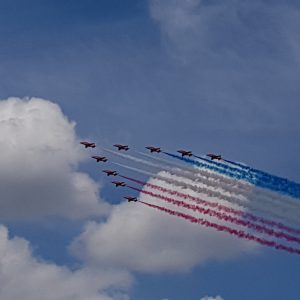 All the Arayla London girls are completely in awe of The Queen. Her dedication, her strength, her composure and leadership are all values to which we all aspire. But what do we love most? Her unwavering devotion to her handbag!!
So why does The Queen always carry a handbag (and what does she keep inside)? A few glamorous facts for you:
The Queen has a favourite handbag brand (sadly, not Arayla) and reportedly owns over 200 of them (we can only dream …)

All handbags made for The Queen are bespoke (of course!) and made of the softest calf leather
The handbags are kept in a state to ensure their quality lasts forever and are stored in cupboards at Buckingham Palace (serious closet space envy!)
The Queen considers her handbag as an integral part of her outfit (can't disagree with that) and colour coordinates to perfection (what a stye icon!)
She is rarely seen without her handbag and carries it both indoors (we love that!) and outdoors
She always carries her handbag on her left arm (unless communicating a Secret Code)
Secret Code 1: when the Queen passes her handbag from her left to right arm, she is signalling to her staff that the conversation needs wrapping up
Secret Code 2: when the Queen places her handbag on the table at a dinner event, she is signalling to her staff that she would like to leave in the next five minutes
Secret Code 3: when the Queen places her handbag on the floor, she is signalling that she would like to be escorted away immediately
And what Secrets are contained inside her handbag?

Well, despite rumours that her handbags are actually empty, a 'Hello!' investigation revealed that The Queen carries regular daily items such as reading glasses, a handkerchief, mints, a fountain pen, a small mirror, lipstick, make-up case, good luck charms, some family photos and a portable hook used to hang her handbag under the table (so pretty much like the rest of us then!)
And thanks to Paddington Bear, we now know The Queen also keeps a marmalade sandwich in her handbag!
And so we say … if the most famous woman in the world is obsessed with her handbag … so it follows that we are too!! We are honoured, your Majesty, to be your loyal citizens and to share your passion of soft calf leather, colour coordination and marmalade. Please just don't place your handbag on the floor …
Arayla London girls X