The subjectivity of artistic work means that "anything goes" … and it always does. One person may think that a particular painting is a symbolic masterpiece, whilst another may recall producing something similar when they were a child. Art is always a tricky subject in the Arayla London office and the art of creativity. There have been many debates and fallings out, although usually when we're discussing Modern Art. Yet we're all highly creative in our own way and we've always felt that this is one of the key reasons behind our success as a team.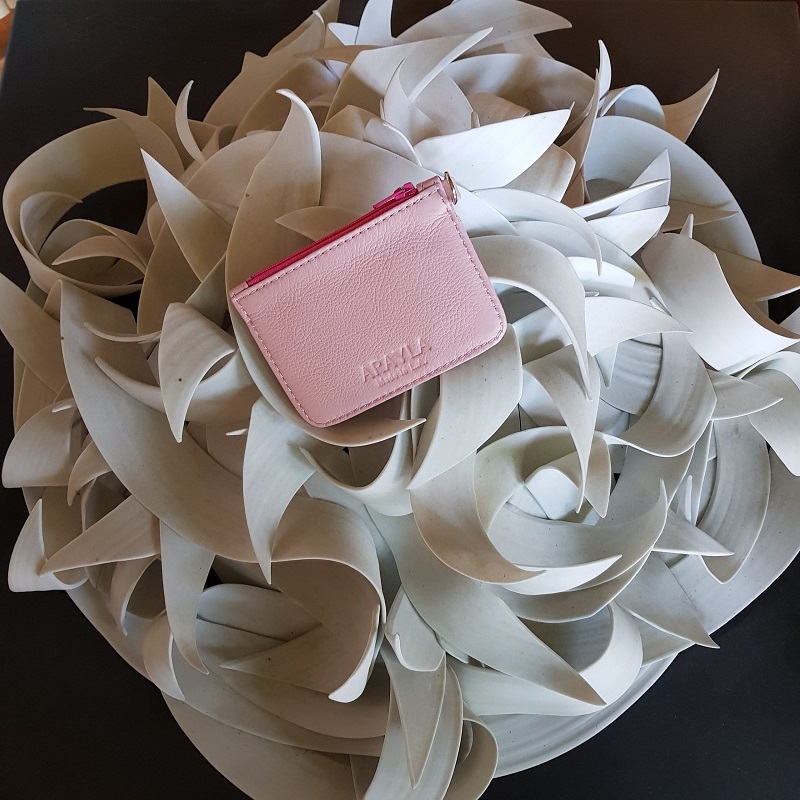 The art of creativity is one of the most subjective things in the world and deciding if something was creative or is just trash is up to you.
"Creativity is contagious, pass it on" – Albert Einstein
Art of Creativity | Meet Artistry
Faye is a fantastic portrait artist. Her ability to capture the unique and intricate details of individual faces and expressions is indescribably impressive. She paints the soul, as we keep telling her. Sophie is an amateur sculptor and her ability to see something in her mind, and bring it to life with her hands, is simply mesmerizing. She is also fascinated by those paintings we love to hate … those blots of paint or single shapes on a canvas that symbolize something deep and meaningful. "It's a blob on a piece of paper", says Bella, "IT'S NOT ART". We get her point, of course, but the reality is that the beauty of Art is in the eye of the beholder. It comes in all shapes and sizes and can be price-free or priceless.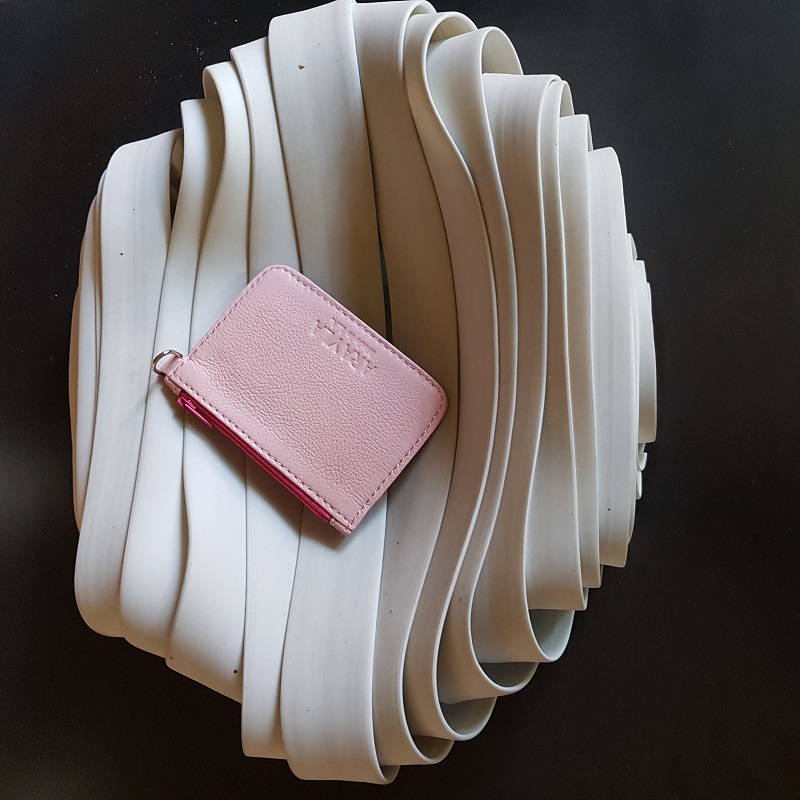 Catching Creativity
If Einstein is correct, the contagion of Covid-19 can be matched, or even surpassed, by the contagion of creativity. Something wonderful that has come out of the global lockdown is that people have indeed become more creative. In an environment that limits freedom and opportunities, our complex minds find ways to keep us mentally and physically active. The sales volumes of puzzles, craftwork, art books, and drawing materials have shot through the roof as people revert to old-school methods of passing the time. In today's digital age, people are also using technology to keep friends, family, and the public entertained with all sorts of humorous nonsense. The creative mind is a wonderful thing.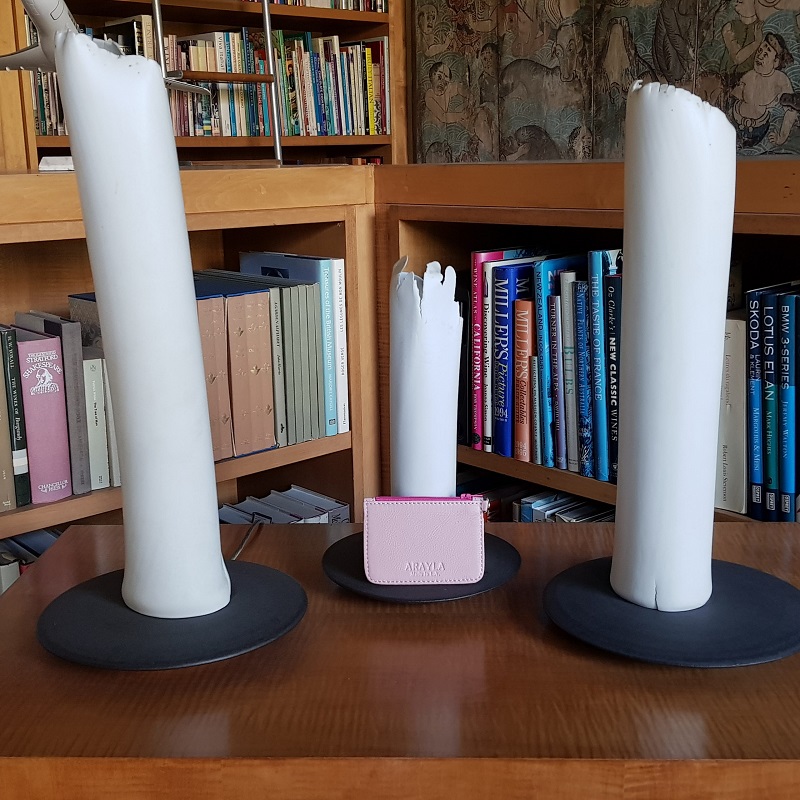 Art or Trash | No Wrong Answers
Being creative doesn't mean that you must produce a work of genius. For us, it means letting your mind craft wondrous things and allowing yourself enough time to bring them to reality. That could be as simple as 'coloring in', also an extremely popular mindfulness exercise. Or something more complex, like creating intricate sculptures. Whatever your choice, one thing is for sure, letting the noise of the world pass you by and allowing your imagination to express itself is both cathartic and balancing for the soul. Right now, the ability to feed the soul with positive, calm, and inventive things couldn't be more important.
Our 'soul food' and favorite phase of the manufacturing process is when we get to review the technical drawings of our new collections. Whatever our individual preferences are for Artwork, we always come together to agree on something wonderful for the new season. Our common passions lead to contagious inspirations…which results in collective creations…which we pass on to you.