They say the best things come in small packages. Here at Arayla London we fully subscribe to this view given we all fall broadly into the definition of 'petite'. Faye wishes to highlight this doesn't mean skinny, it means short. There are a few growls in our virtual office which kicks off an unnecessary and lengthy debate about height/weight proportions. This swiftly moves onto an even more unproductive argument about body mass index. It's now lunchtime and there is a lingering uncomfortable tension (a serious achievement given we're all working from home). It's obviously childish to blame anybody for creating this toxic mood which will be known forevermore as 'petite-gate'. But IT IS Faye's fault. Anyway, moving on.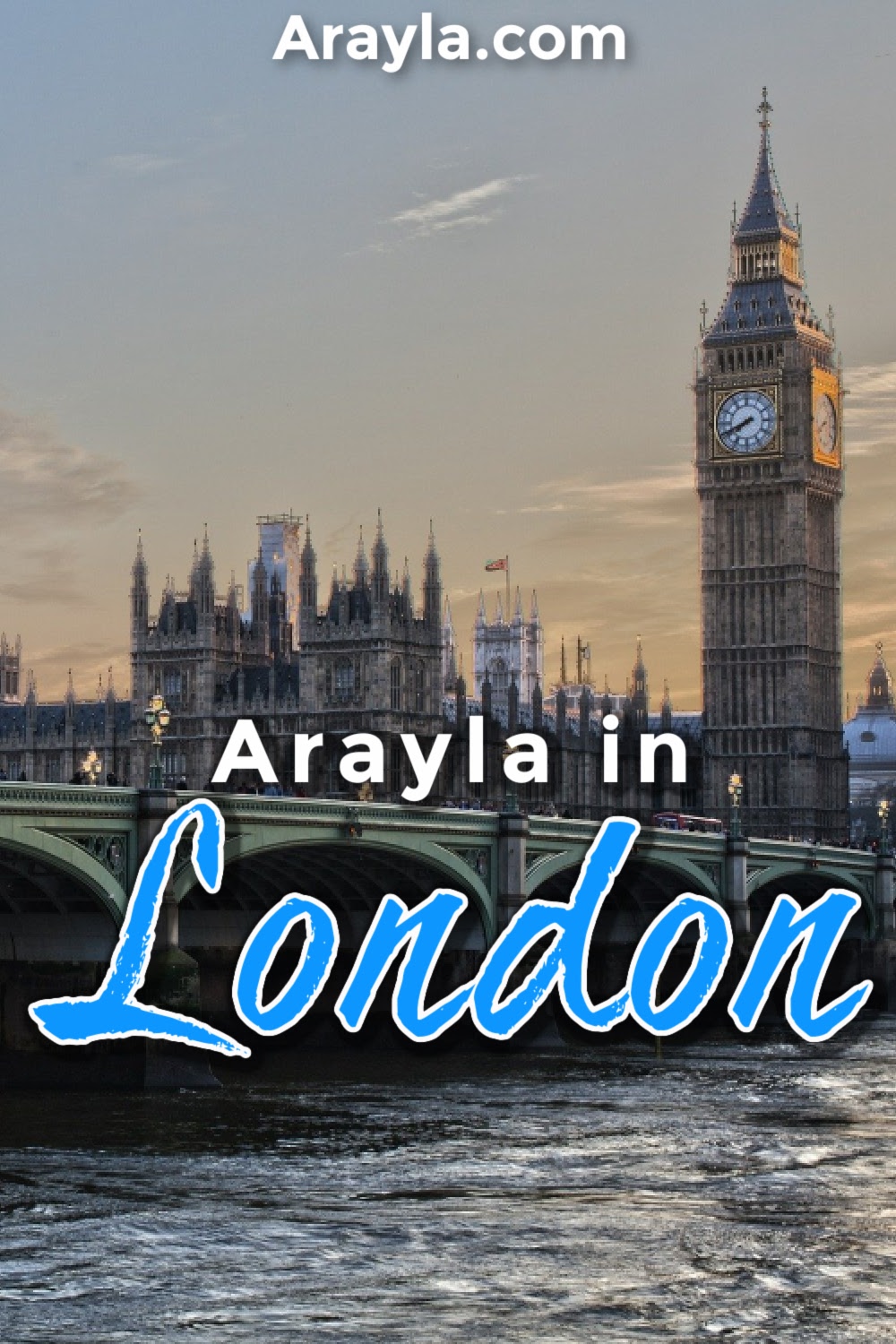 London is a beautiful place to learn about history, culture, and of course, style. That is why Arayla has come to get inspiration for even more.
Bella loves everything sizeable – big floppy hats, large handbags (Arayla Grande Hepburn), oversized jumpers and a Great Dane named Samson. Sophie loves everything in miniature – espresso shots, Smart Cars, small handbags (Arayla Mini Clutch) and a Chihuahua named Flossie. Nobody cares very much about what Faye loves right now.
We all have a profound respect for the small things in life, so today we're celebrating everything 'Little' … in a very Big way.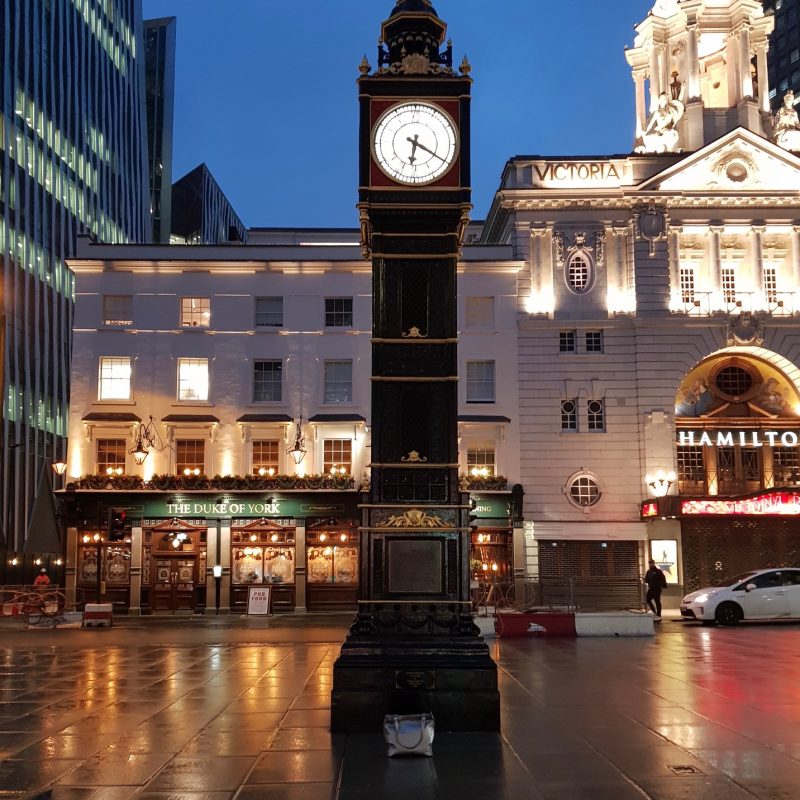 At the north end of the Palace of Westminster in London, stands the world-famous Elizabeth Tower. Or more commonly known as 'Big Ben'. It was completed in 1859 and was the largest and most accurate four-faced striking and chiming clocks in the world. It is now considered one of the most prominent symbols of the United Kingdom and parliamentary democracy. Big Ben stands 315 feet (96 m) tall, and the climb from ground level to the belfry is 334 steps. The dials of the clock are 23 feet (7.0 m) in diameter.
Just down the road, on the approach to Victoria Station (near Arayla London HQ), stands the less world-famous 'Little Ben'. Little Ben mimics the design of its bigger brother and was restored and re-erected in 1981, by Westminster City Council, and "offered as a gesture of Franco-British friendship".
What we love about this is that while world-renowned 'Big Ben' is all about prominence and fame, the relatively lesser-known 'Little Ben' is all about friendship. We couldn't think of a more perfect way to prove our case that bigger doesn't always mean better. We'll take sisterhood and amity over fame any day. Even with Faye (… eventually).