Aloha from Hawaii! Our distribution and fulfillment team in Honolulu conveys a warm aloha to all! We are so happy to have our luxurious leather handbags wrapped up and sent out with loving care from such a stunning island paradise. What are some things that our Hawaii team enjoys in their leisure time? Ocean activities are top on their list! We received passionate answers of "surfing!", "combing the beaches for beautiful shells", "snorkeling with turtles and tropical fish", and the simple "beach day".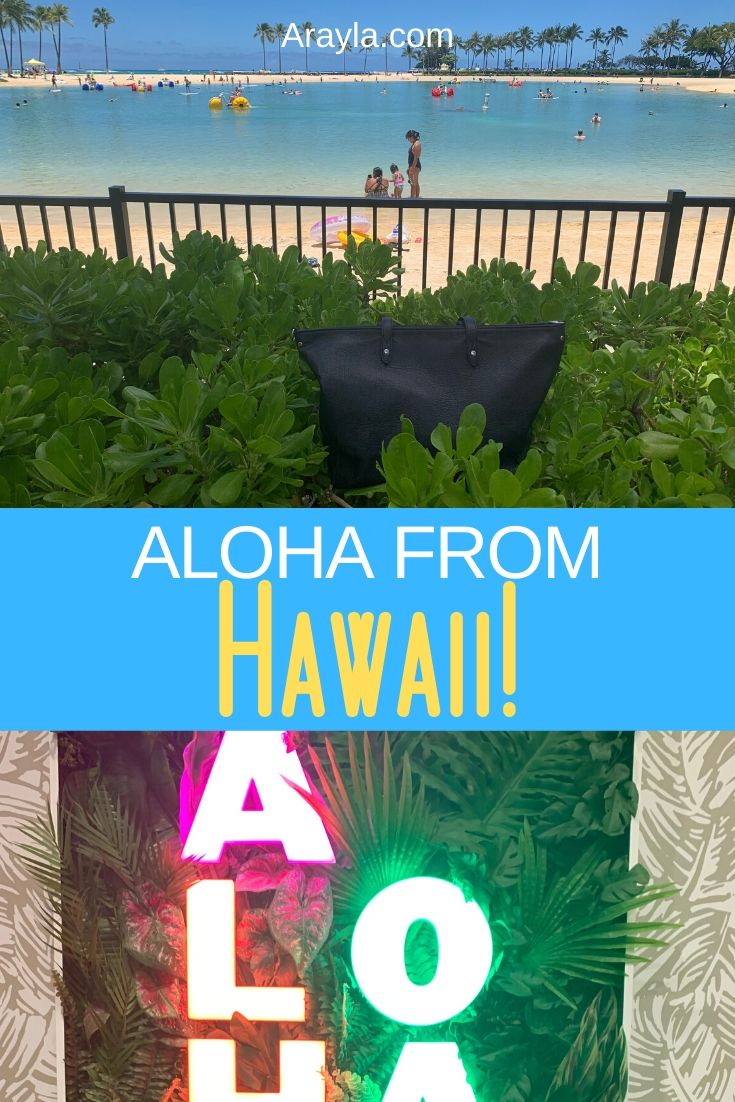 Arayla Handbags took a trip to Hawaii to find more inspiration for handbags and more and we are excited to share with you our experience, Aloha from Hawaii!
We've had the pleasure of joining in on these activities and can understand their delight. The surroundings on their island home truly are breathtaking with beautiful weather year-round, refreshing ocean waters to play in, and such lovely warm people.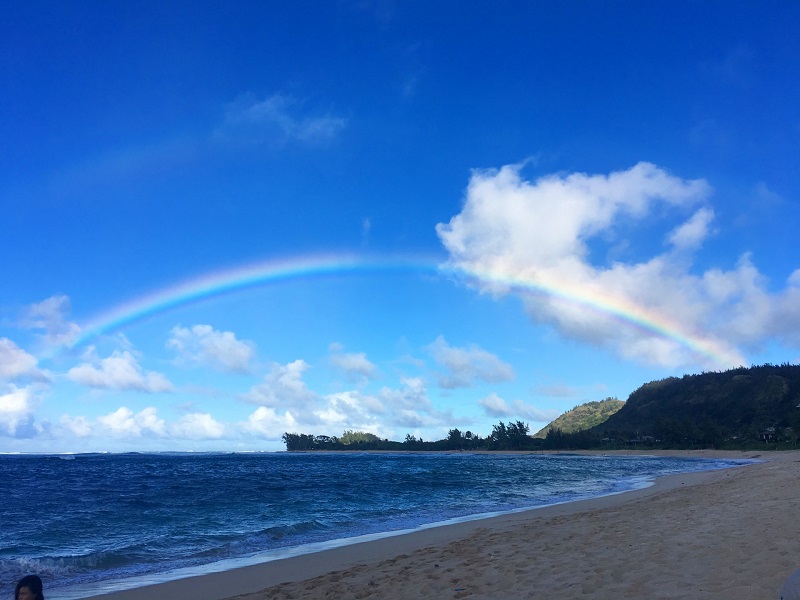 Aloha From Hawaii Fashion
What about the fashion scene on the island of Oahu in particular? We noticed a casual and understated trendy vibe quite like styles in Southern California. Perhaps it is a similar climate that encourages these relaxed yet cool styles. And the handbags?
Shoulder bags like the Arayla Hepburn tote look to be very popular along with top handle satchels reminiscent of the Arayla Nightingale bag. We also noticed quite a few shoulder bags similar to the Arayla Monroe flap bag. These shoulder bags looked quite smart in pulling together an otherwise casual style.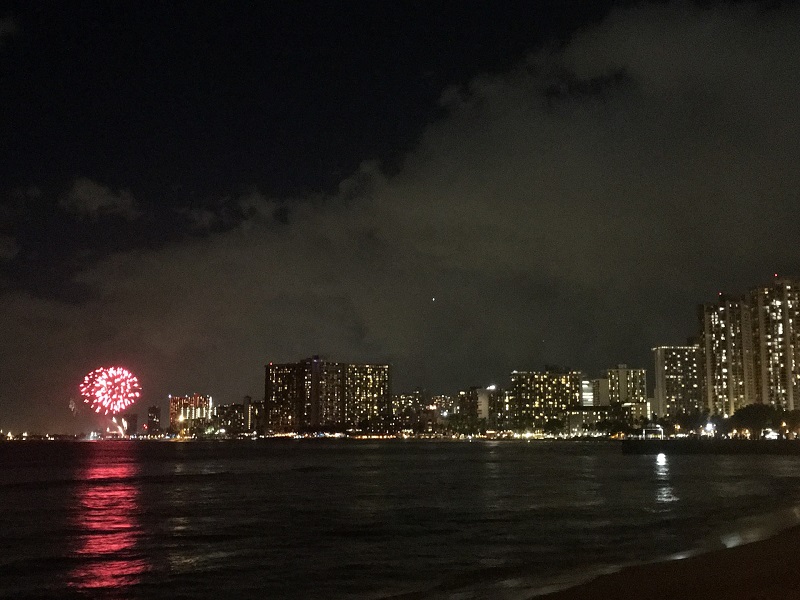 Luxury Leather
Arayla's luxurious leathers and chic styles definitely fit in well with the upscale tropical atmosphere. The detachable messenger straps are also rather perfect since there are quite a few walking areas. For example, the dining and shopping strip of Waikiki, biking to get around, and lots of awe-inspiring scenic areas.
Come follow AraylaHandbags on Instagram and Facebook for some awesome "handbag in paradise" photos along with unique peeks of island beauty courtesy of our Hawaii team!